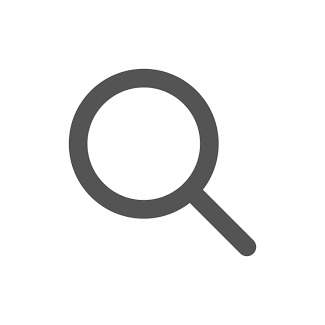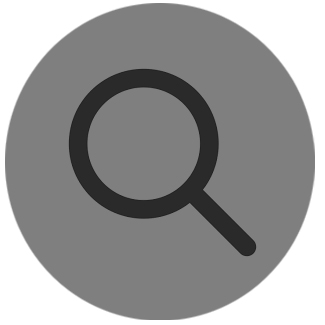 Our Entire Range

Learn about and shop our expansive
range of the worlds most powerful and
customisable laptops.


Gaming Laptop Range

Learn about and explore our
state-of-the-art gaming laptops
that are engineered with the
worlds most advanced technology.


High Performance Laptop Range

Learn about our extensive range of
high-powered performance laptops
and the incredible upgrade capabilities
that make them so powerful.


Ultraportable Laptop Range

Ultra Lightweight, compact and
incredibly powerful, our Ultraportable
range fuses state-of-the-art performance
with outstanding mobility.


Multimedia Laptop Range

From Photography to Video Editing
and all things creative, explore our
feature-rich and cutting-edge
Multimedia Laptops range.


Professional Mobile Workstations

Extraordinary QUADRO Power. Our
Mobile Workstations deliver incredible
reliability and rapid 3D modelling
performance, every step of the way.