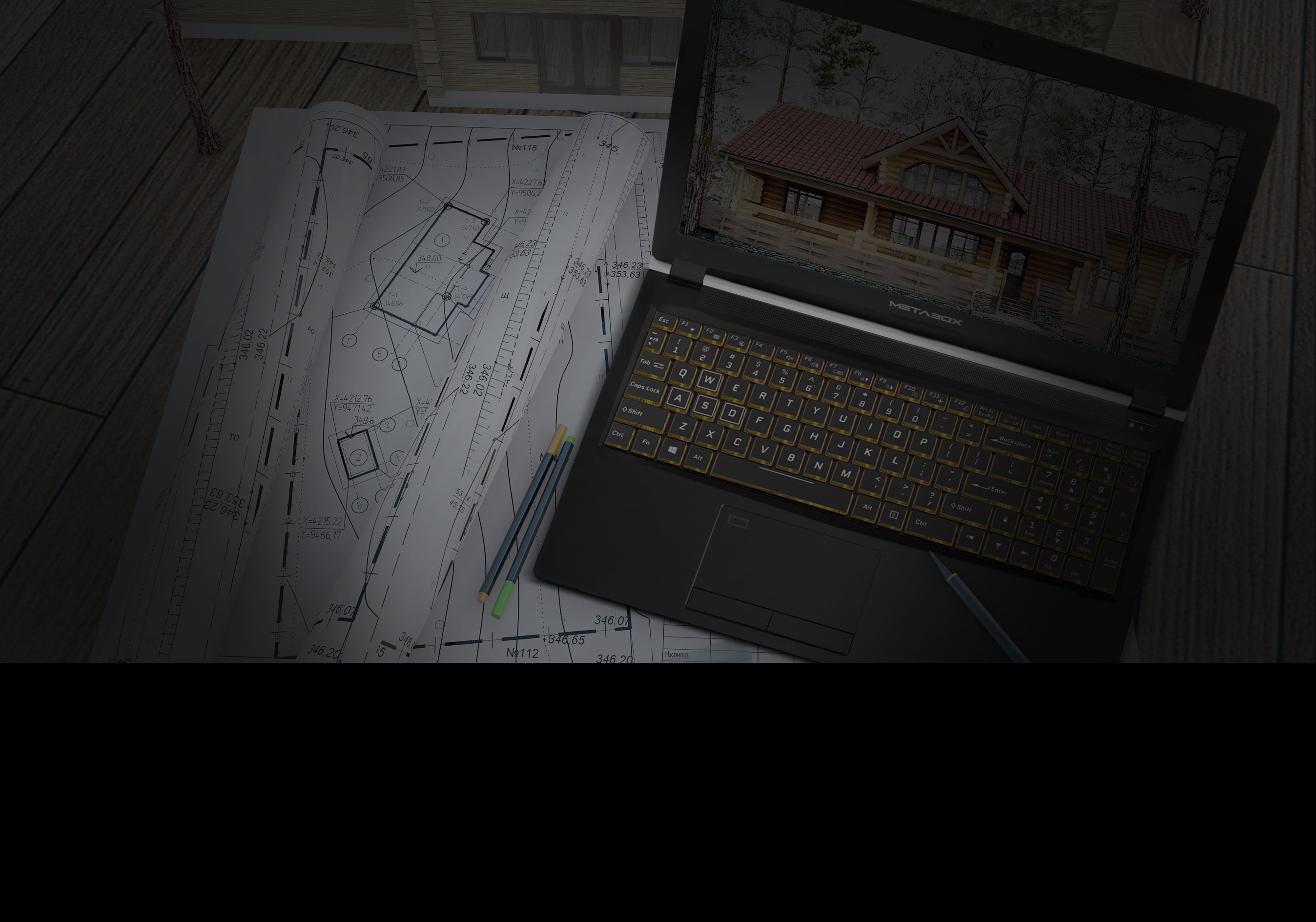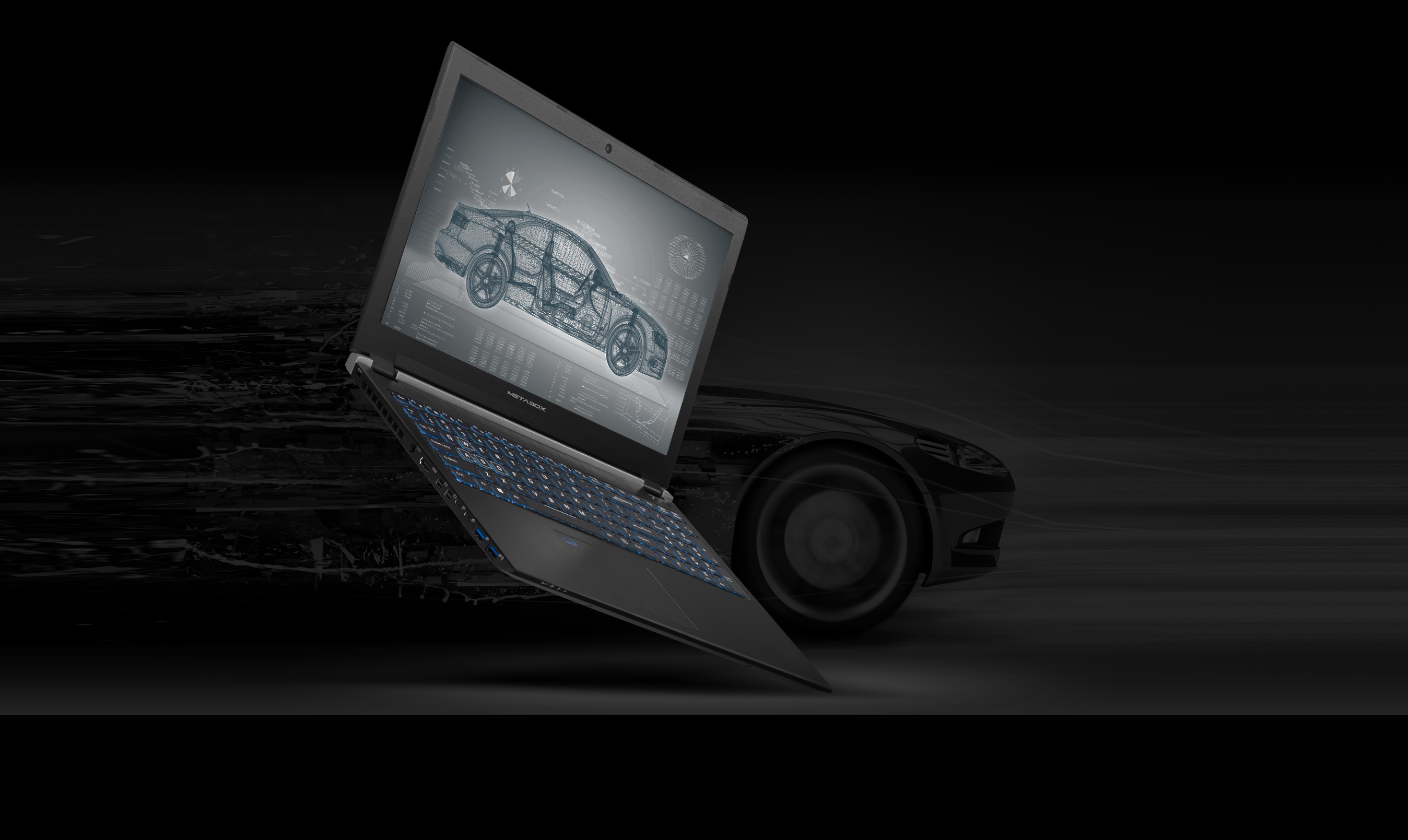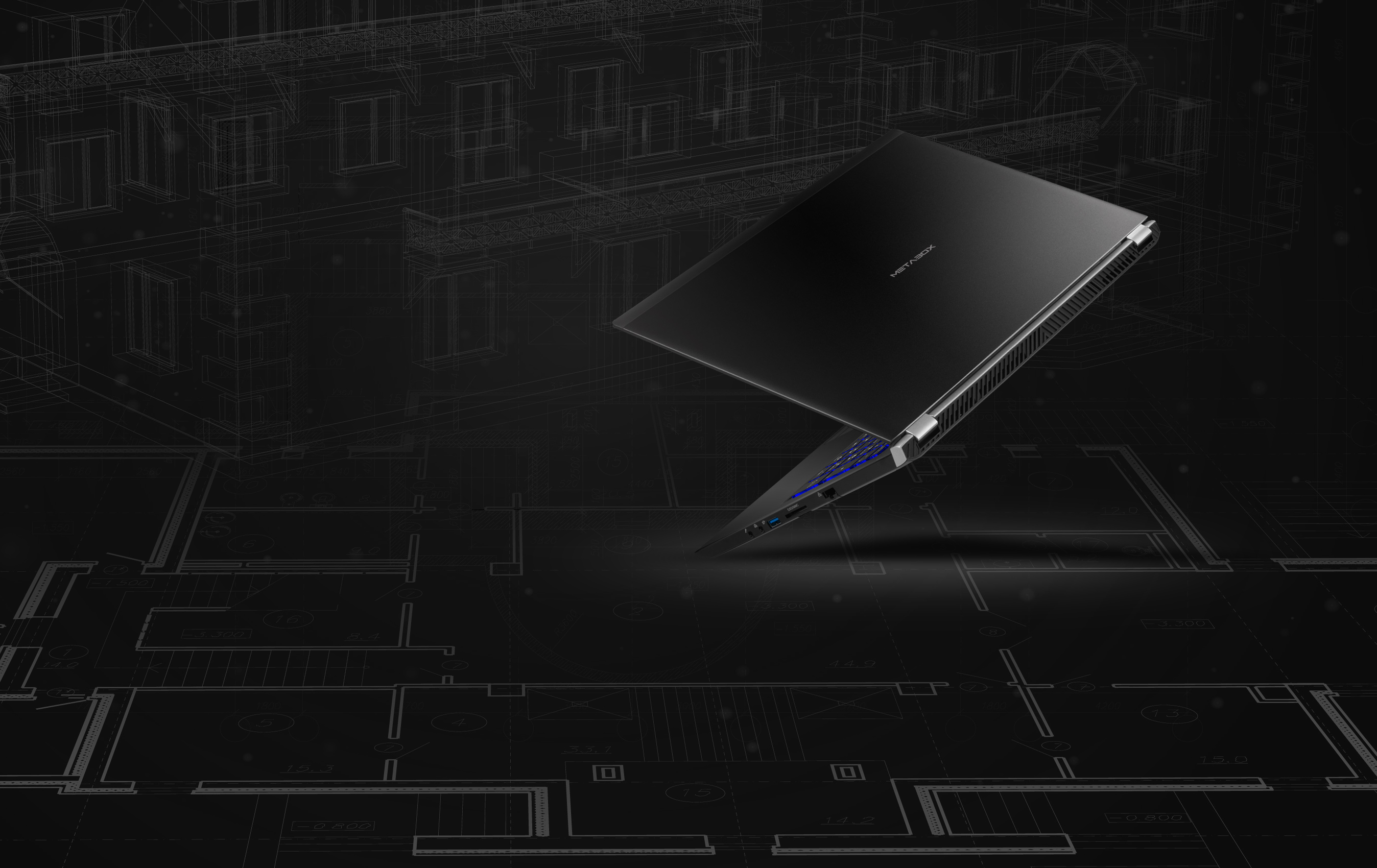 The METABOX Professional Workstation Range
Design, Create & Master
Extraordinary QUADRO Power. Unparalleled Mobility.
15.6"
Pro P955HQ1
True Desktop-Grade NVIDIA QUADRO Power, unmatched customisation
capabilities and all inside an incredibly mobile form factor. The P955HQ1 is
revolutionary in every respect.
- NVIDIA QUADRO P3000 6GB GDDR5
- Ultra Thin 18.6 mm Design
- Inredible All Alloy Construction
- Intel 7th Gen i7 Quad-Core Kabylake
- 4K 3840x2160 UHD Ultra Display (Optional)
- Up to 32GB 3000MHZ RAM
Starting At $2749 (Special Offer) / Discounted From $2999
15.6"
Pro P955HQ3
All the same extraordinary features as it's sibling, the P955HQ1, but with
even more incredible QUADRO power.
- NVIDIA QUADRO P4000 8GB GDDR5
- NVIDIA Max-Q Design
- Ultra Thin 18.6 mm Design
- Inredible All Alloy Construction
- Intel 7th Gen i7 Quad-Core Kabylake
- 4K 3840x2160 UHD Ultra Display (Optional)
- Up to 32GB 3000MHZ RAM
Starting At $3649 (Special Offer) / Discounted From $3899