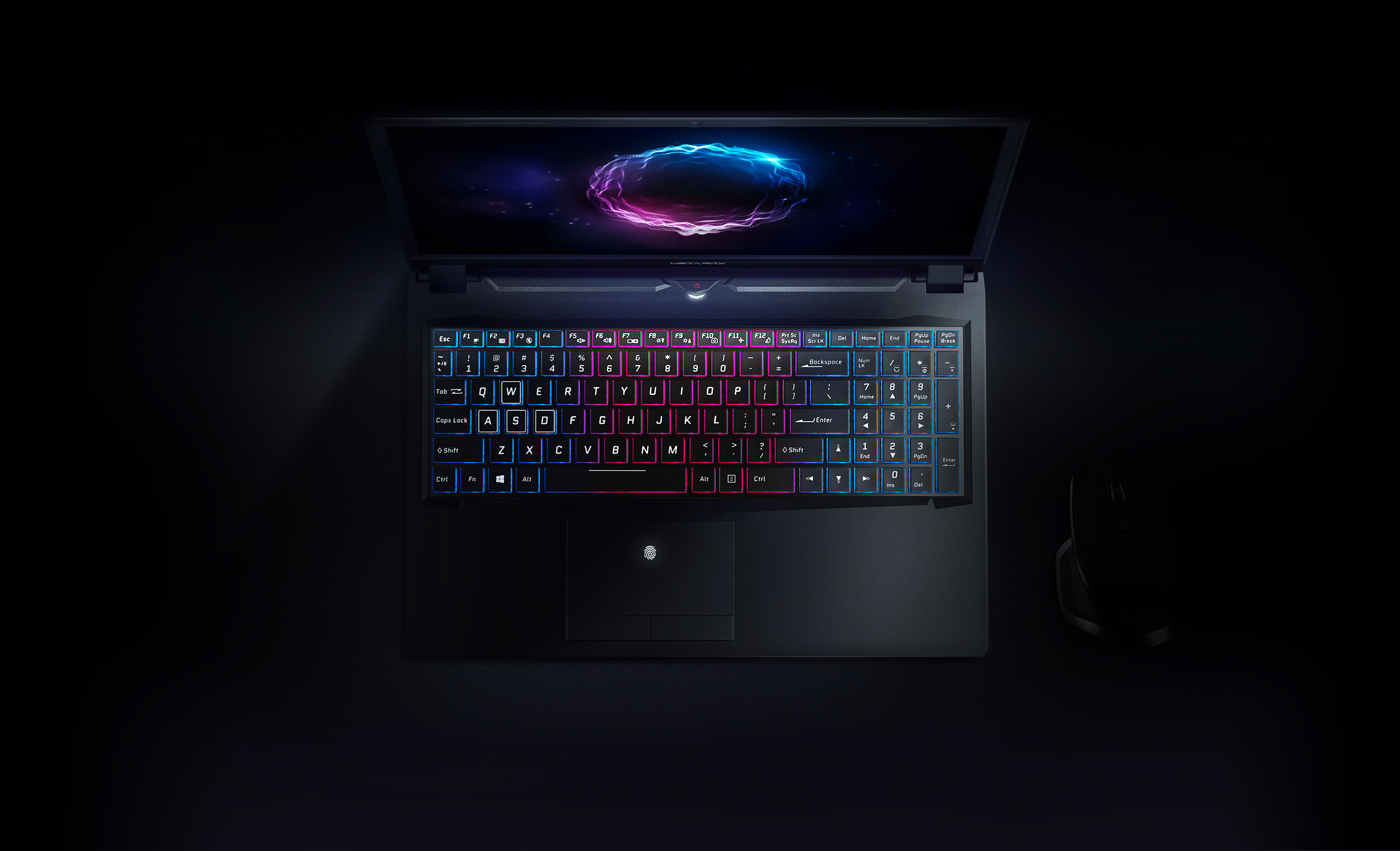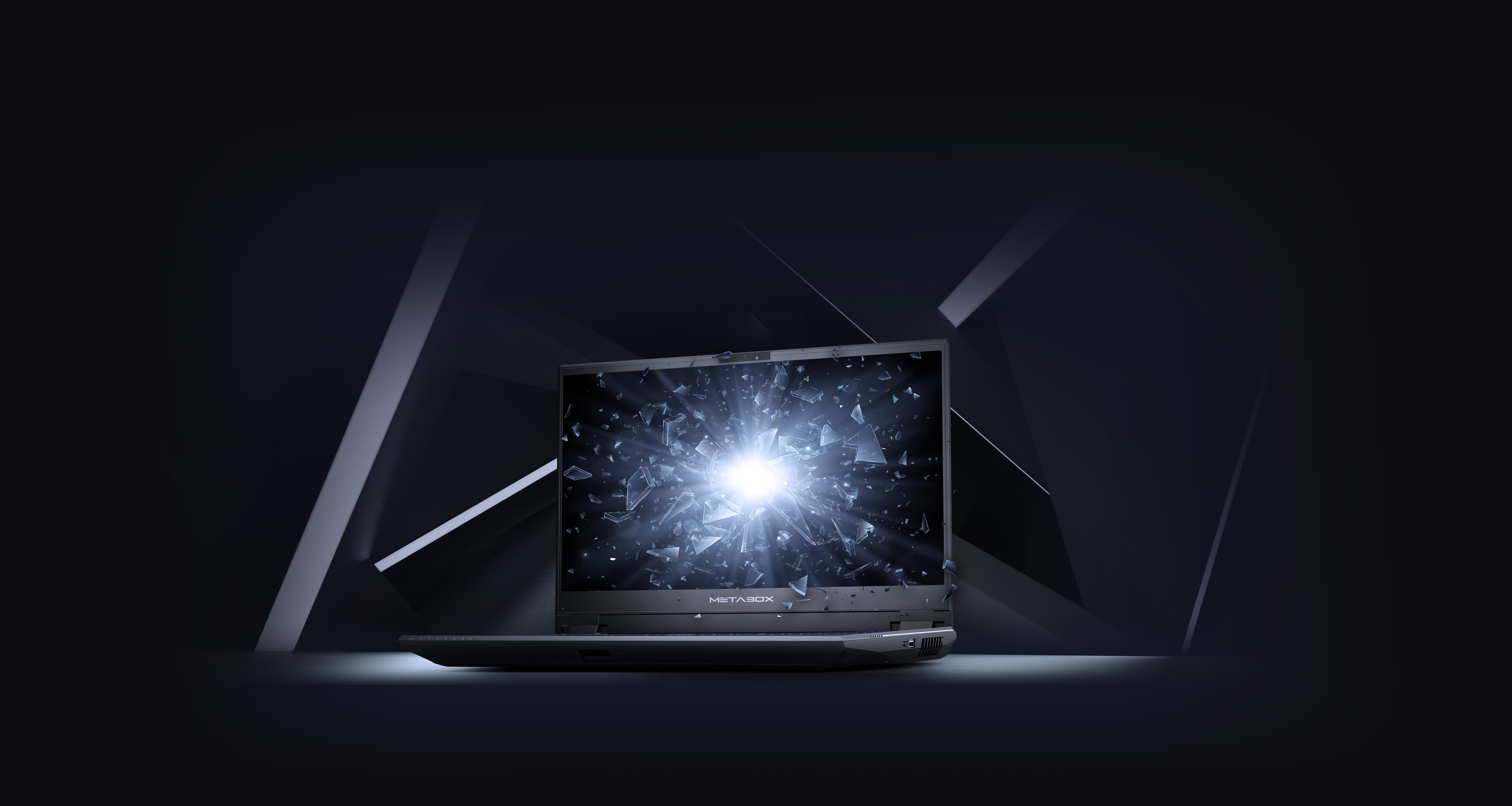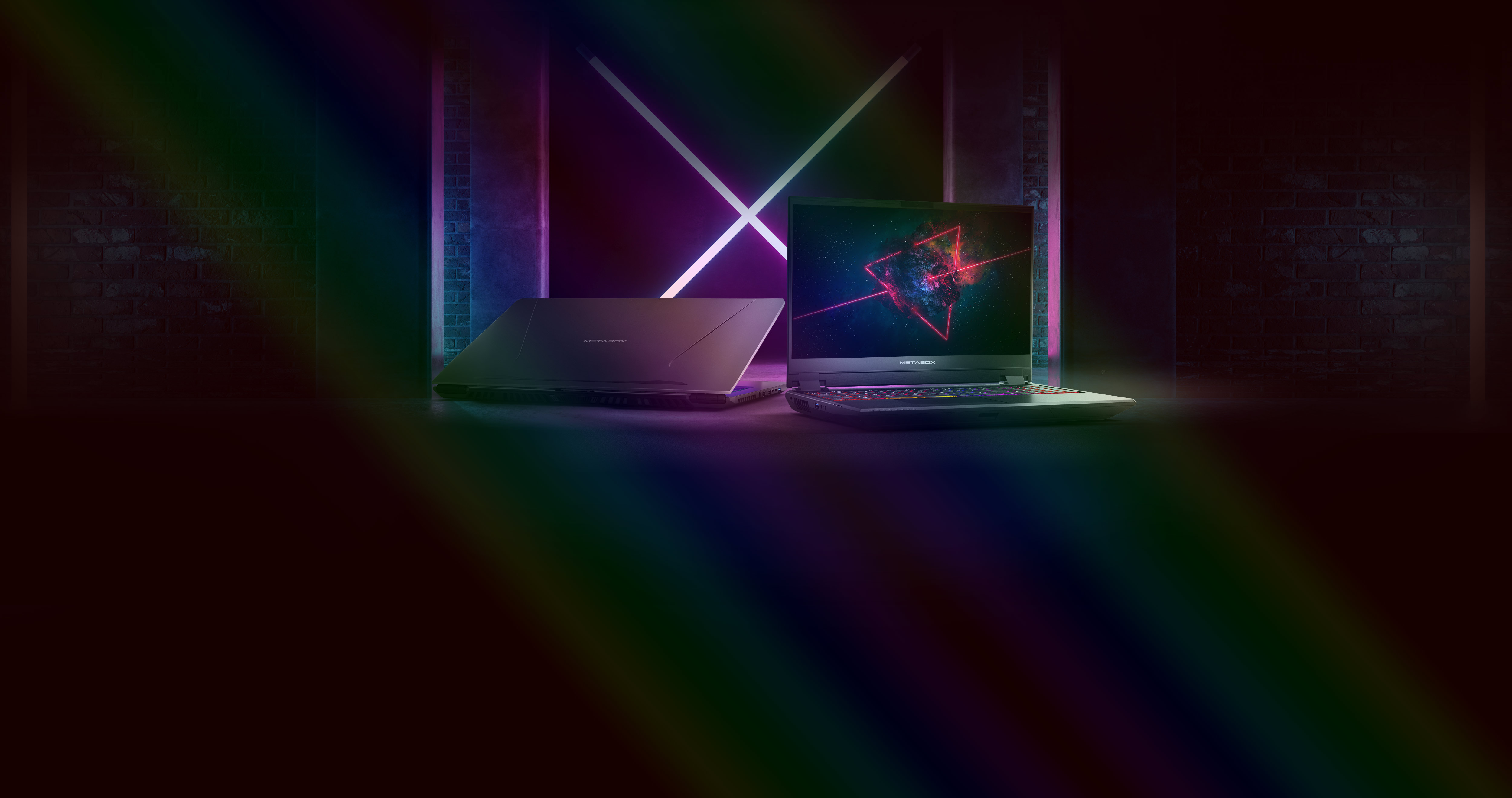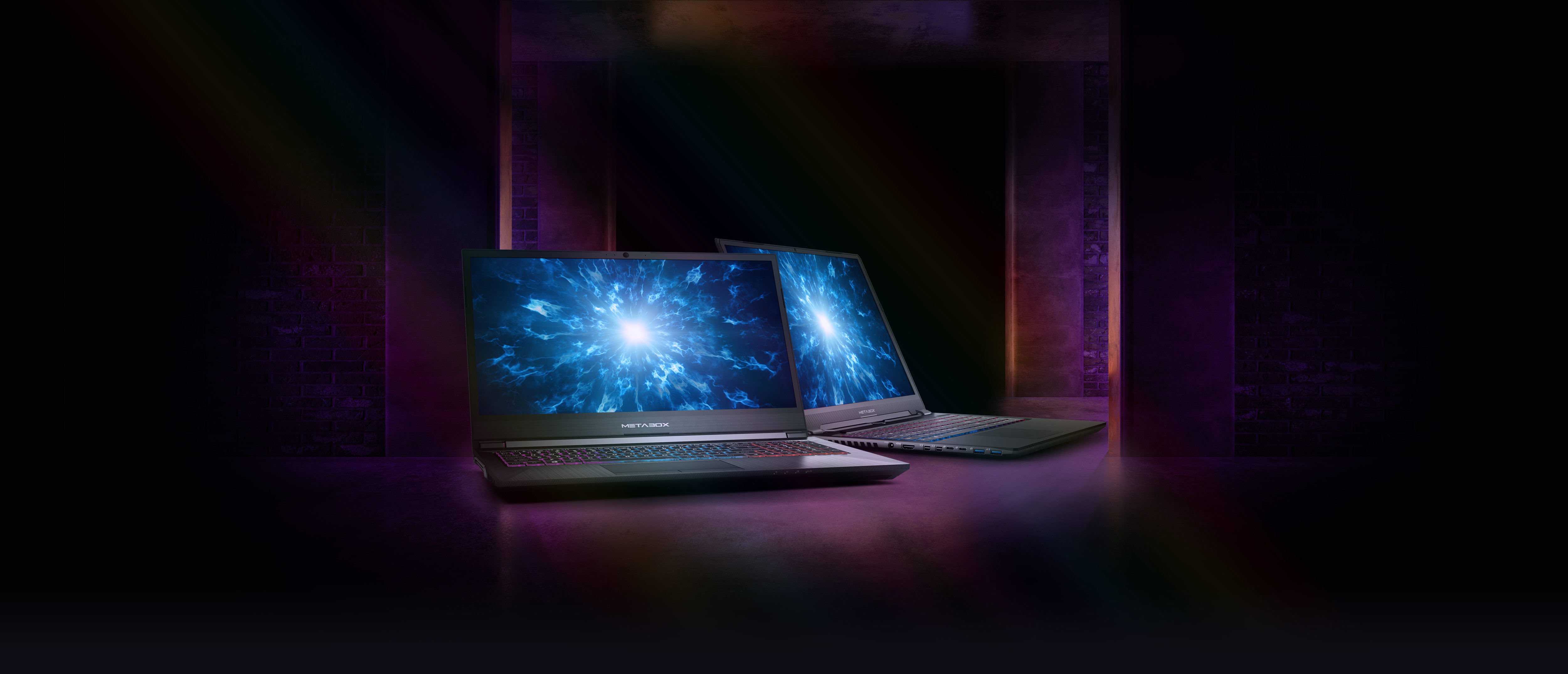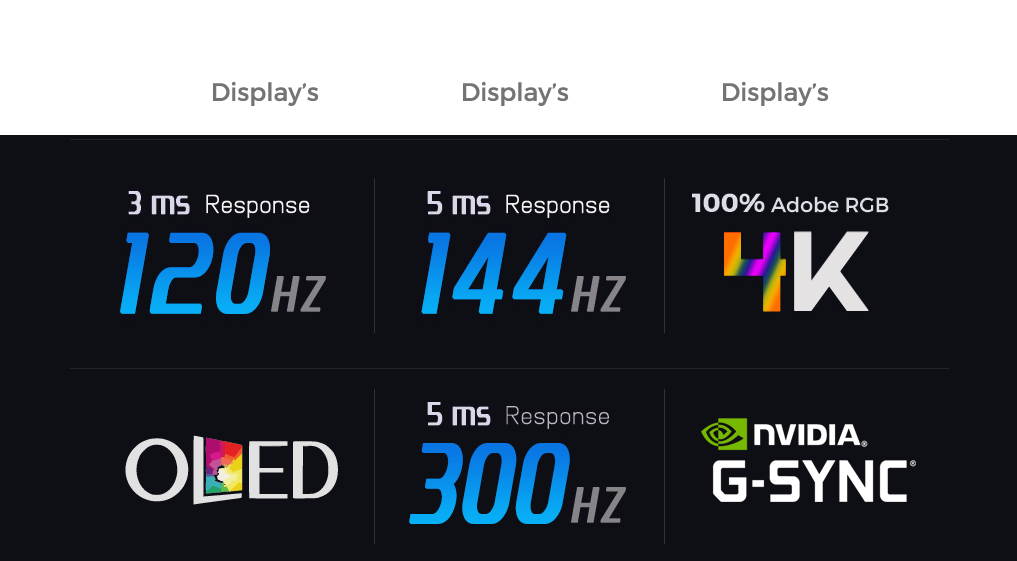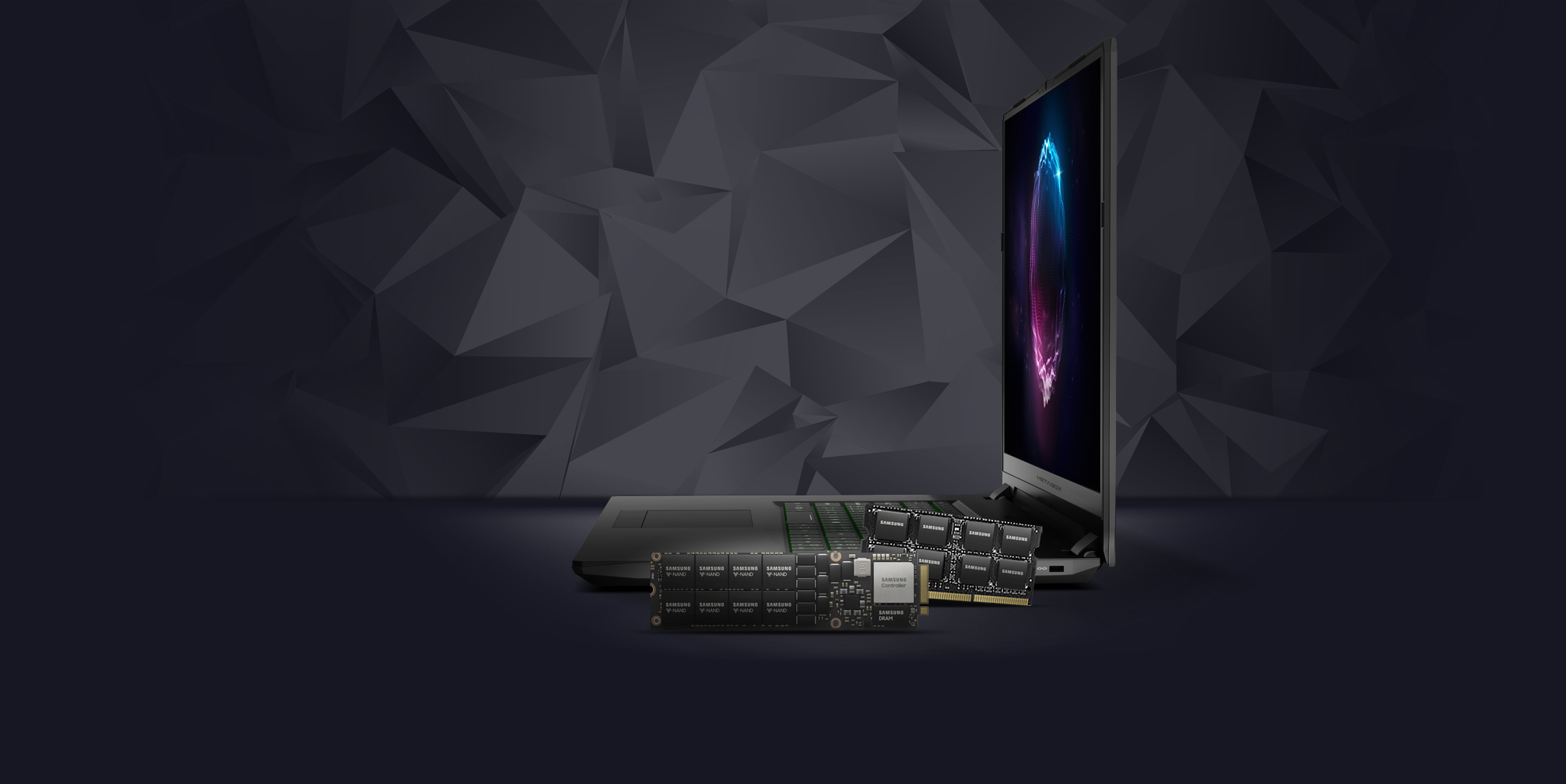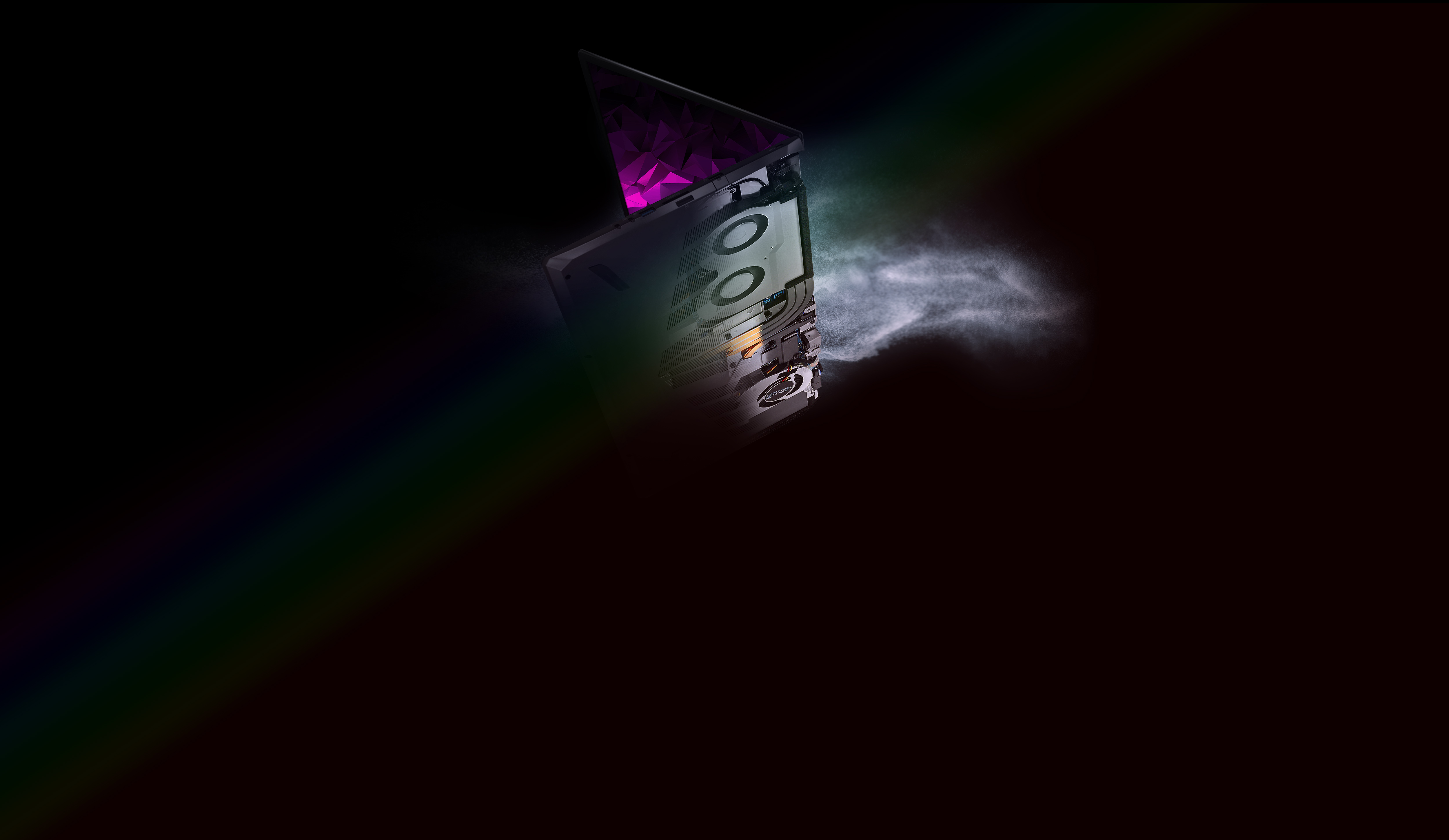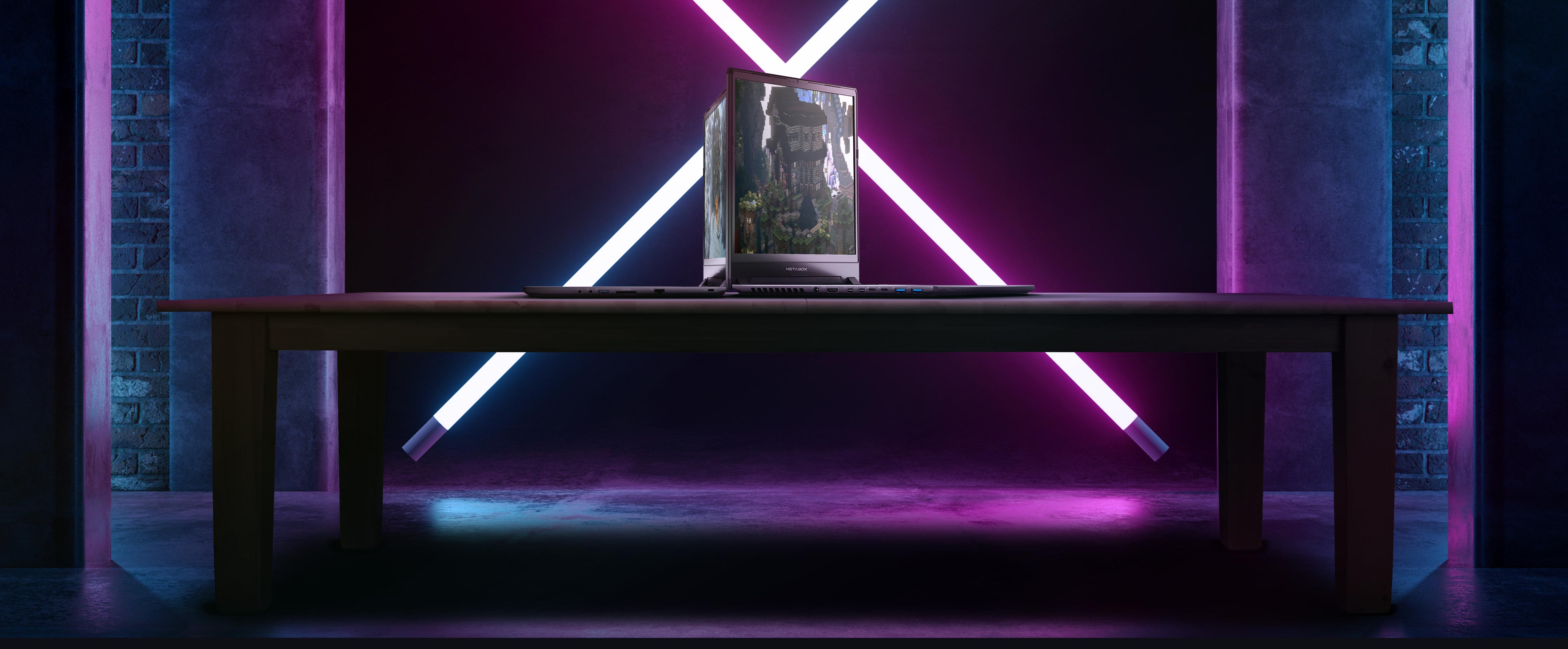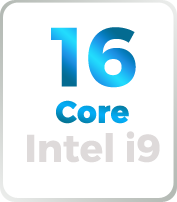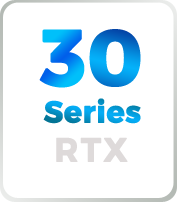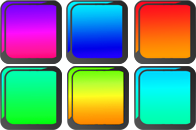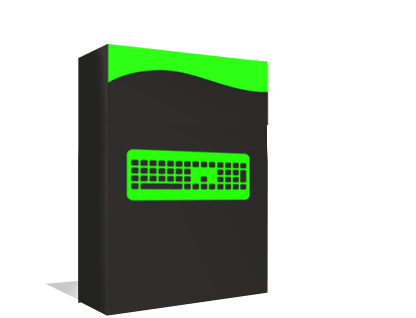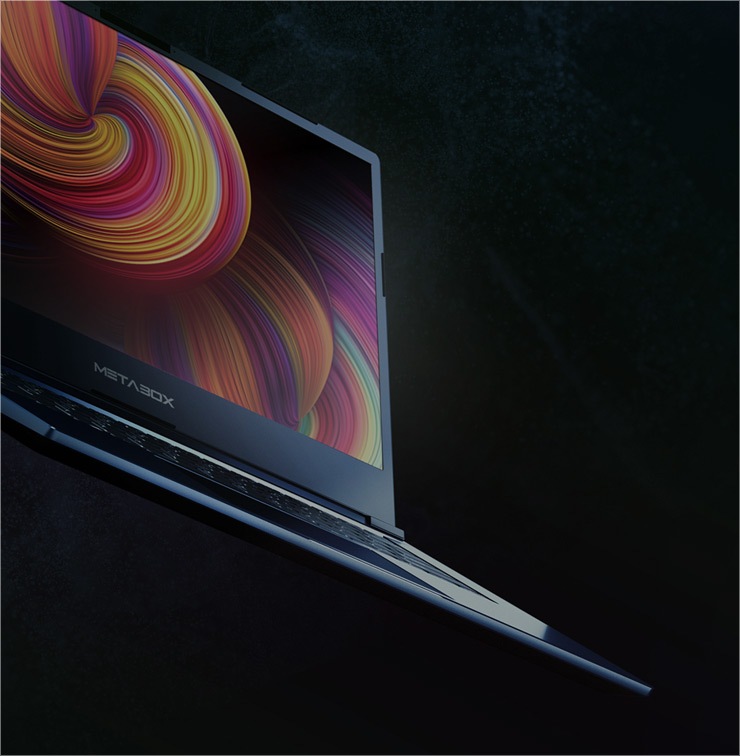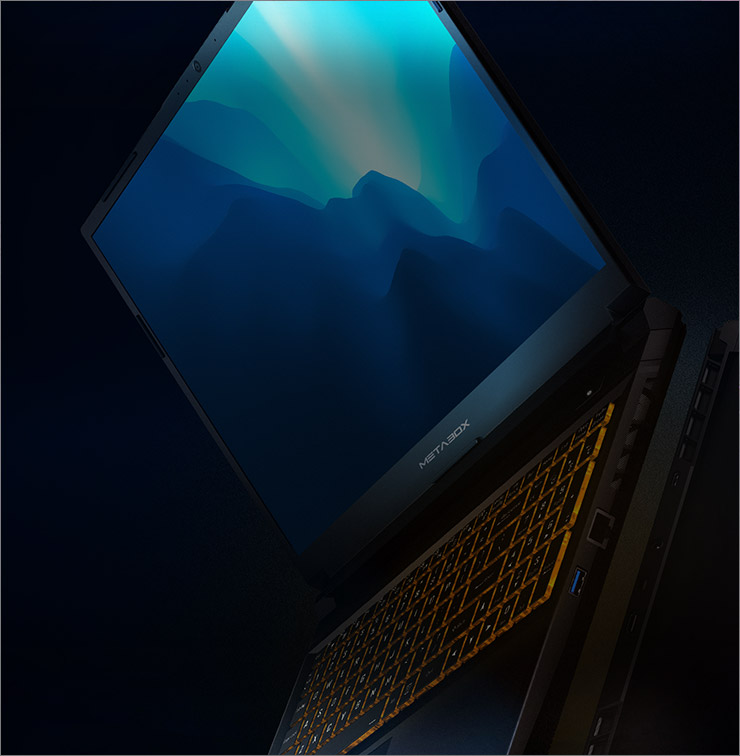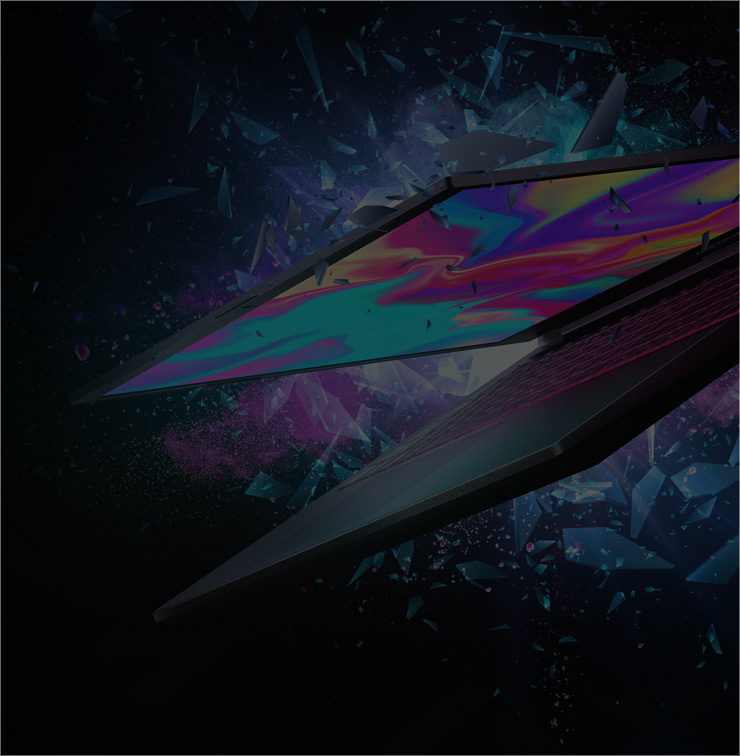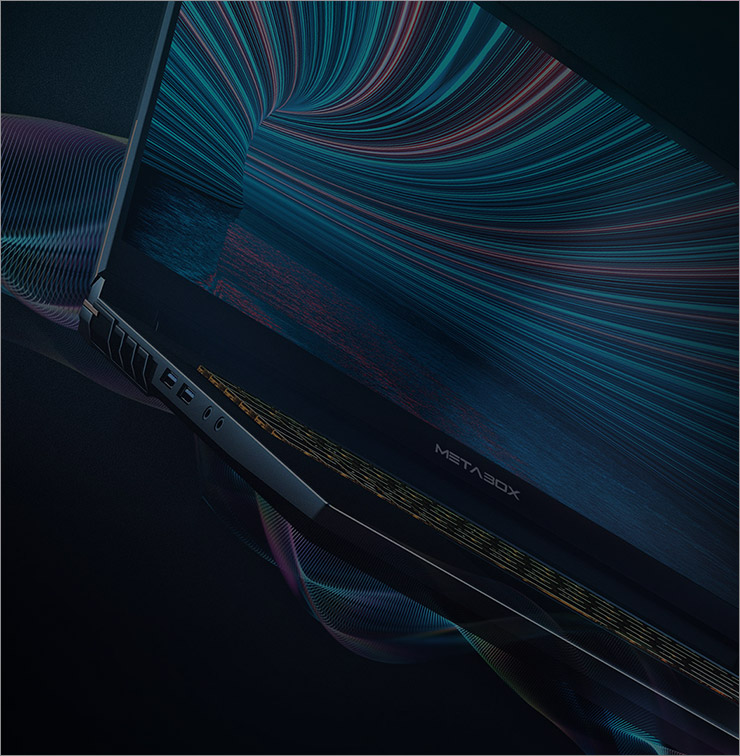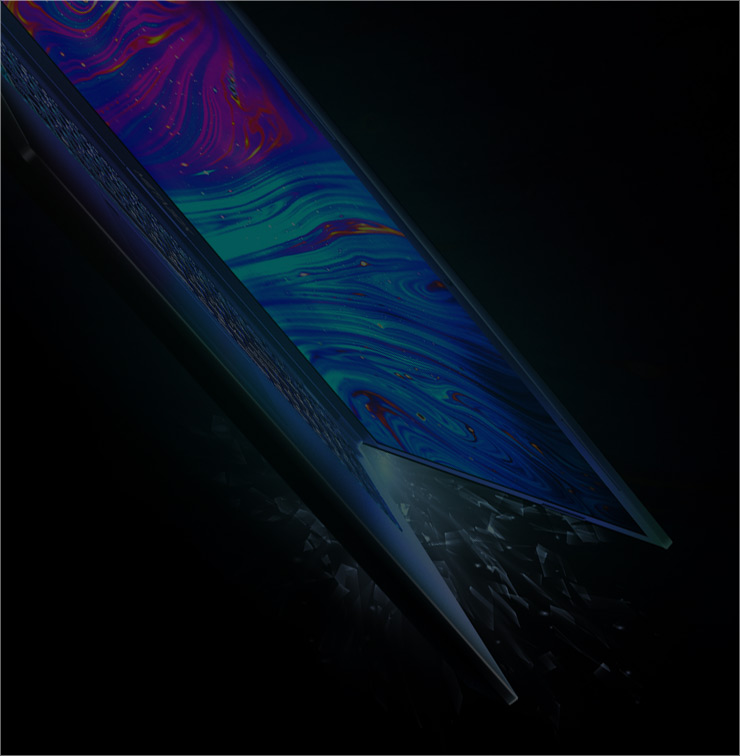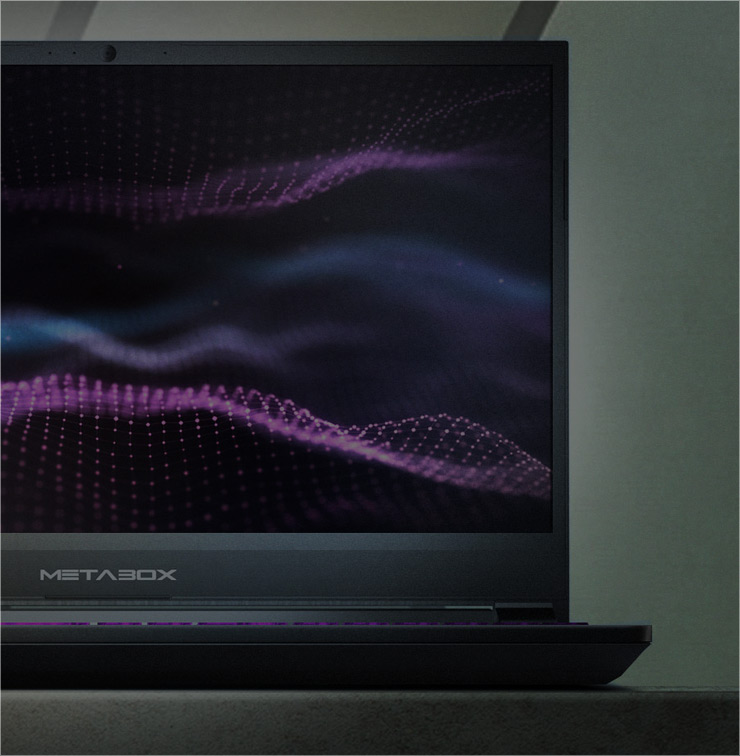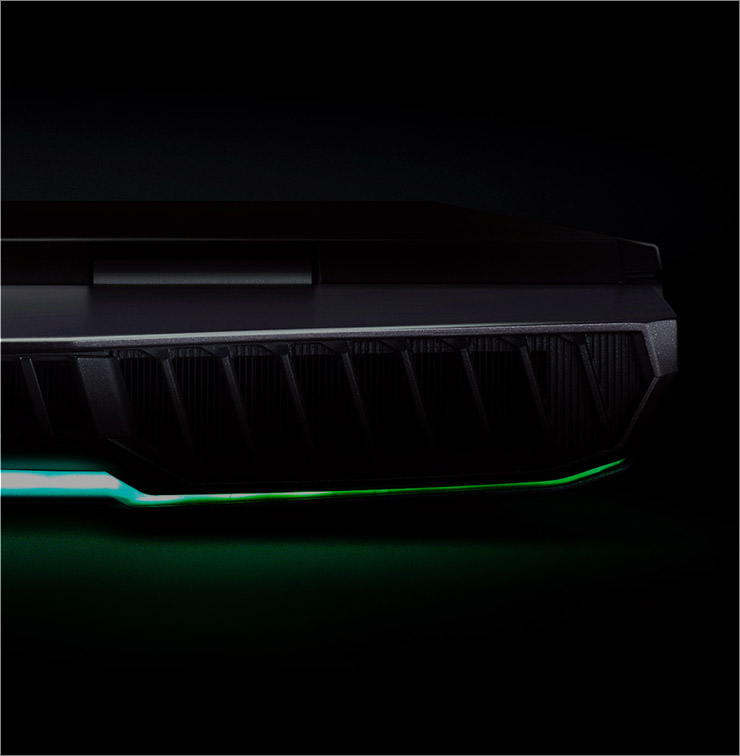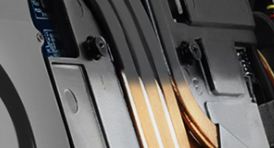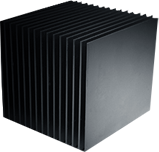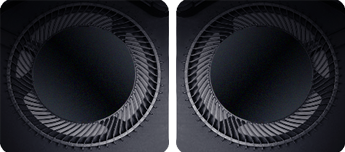 METABOX
Gaming Laptops
Unrivalled Performance.
Unmatched Gaming Power.
Australian Gamers #1 Choice
Prime-S 16 Inch Model Pictured
Gaming Laptops Start at $1,249.00
INCREDIBLE GPU POWER
NVIDIA GTX & RTX
16 / 30 / Ti
Series Gaming
Graphics Cards
Featuring the whole range of NVIDIA's gaming-grade graphics cards, including all full-powered and Ti variants. Up to an incredible 165 Watt's TGP.
UNMATCHED CPU POWER
Intel & AMD Technology
Up to 16-Core
Desktop & Mobile 12th Gen or Desktop AMD Ryzen 5000
Featuring Intel's latest 12th generation 16-Core & 14-Core CPU's, including desktop and mobile CPU variants. And the worlds first gaming laptop with an AMD Ryzen 5000 Desktop 12-Core, 24 Threads CPU.
Prime-V 15.6 Inch Model Pictured
Prime-S 17.3 Inch Model Pictured
Gaming At The Frontier.
Cutting edge innovation, industry-first technology and pure computational horse-power. It's in the DNA of every Metabox Gaming Laptop. From incredibly advanced graphics performance to true desktop CPU power, our state of the art gaming technology is unrivalled in both performance & reliability.
Technology without limits.
Industry leading & cutting edge, Metabox Gaming Laptops are at the frontier of the latest technology. Let's explore an overview of the key features.
Incredible GPU & CPU Options.
Featuring the ultimate range of full powered NVIDIA GTX, RTX 30 Series Ti graphics cards, with up to an astounding 165W TDP. Along with Intel & AMD's range of mobile & desktop CPU's, with up to an incredible 14-Core i9-12900H, 16-Core i9-12900T or Ryzen 9 12-Core desktop processor.
Boundless Customisability.
Configure up to the worlds first and only immense 128GB DDR4 3200MHZ RAM and build up to a massive 32TB of SSD storage. Customise many other configuration options ranging from different displays to low-latency wireless cards.
The Ultimate LED Displays.
Choose from high contrast, colour-dense & ultra fast 300HZ displays, all the way to professional wide-colour gamut OLED 4K screens. And if the very best tear-free & ultra smooth gaming experience is a must, select NVIDIA's industry leading G-Sync Technology.
Industry Leading Tech
We have always been at the forefront of tech innovation. From the seemlessly integrated 'one of a kind' 128GB's of 3200MHZ DDR4 RAM in our Prime-X series, to the world's first In-Glass fingerprint sensor for the ultimate security with rapid login. And there's so much more to explore and discover throughout our range, with so many technological advances that make Metabox truly one of a kind.


Prime-V 17.3 Inch Model Pictured
Performance Technology
CPU & GPU
Standard on all Metabox Gaming Laptops are Intel's 12th Gen industry-leading 14-Core with 20 Threads i7 CPU's. If you're seeking even more power, our CPU variants go all the way up to the world's first fully laptop-integrated desktop CPU's from both Intel and AMD, with the i7-12700 12-Core or i9-12900T 16-Core processor in the Prime-Ai Intel series and AMD's unparalleled AMD Ryzen 9 12-Core processor in the Prime-Ai AMD series, both featuring up to an unfathomable 24-Threads of Compute power. At the graphics core our incredible class leading full-powered (Max-P up to 165W TDP) 30 Series RTX Graphics Engines drive unmatched sustained frame-rate's, delivering consistently vivid gameplay for all levels of gamers from enthusiasts to the most hardcore.
From Intel
Up To Intel
&nbsp &nbsp And Everything In Between
14-Core i7-12700H
16-Core i9-12900T
From NVIDIA
Up To NVIDIA
&nbsp &nbsp &nbsp &nbsp And Everything In Between
RTX 3050 4GB GDDR6
RTX 3080Ti 155W 16GB GDDR6
Alpha-X 15.6 Inch Model Pictured
Prime-S 16.1 Inch Model Pictured
Display Technology
Edge-to-Edge Visual Intensity
From ultra high refresh rates and industry-leading super low (Grey-to-Grey) response times, to 4K OLED pixel-dense high resolution displays and wide-gamut colour technology, Metabox Gaming Laptops deliver the most visually intensive gaming experience for today's most discerning gamers.
Cutting Edge Display Technology
Tailored to every gamers needs.
Ultra Slim Bezels
Are So Immersive.
With a remarkably high screen-to-body ratio and ultra thin display bezels, Metabox Gaming Laptops bring you much closer to the vivid detail of every game. With far less distractions from what surrounds the screen, you're immersed in the brilliance of the cutting edge display, leaving nothing in the way between you and the incredible world of gaming.
Alpha-X 15.6 Inch Model Pictured
High Screen-to-Body Ratio
With ultra slim screen bezels, our gaming laptops achieve incredibly high screen-to-body ratios, with up to 89% of the body accounted for by the screen.
Slim-Bezel Technology.
By integrating state of the art slim-edged laptop displays, we are able to achieve incredibly thin display bezels, so you see much more screen.
Incredible Customisation
So many choices...
At Metabox we give you the power to get the most out of your gaming laptop choices. From the type of CPU, to the amount of RAM, to the number and sizes of SSD's or HDD's, to visually intensive Display Panels, Wireless Cards or even the Operating System. It's the ultimate in laptop customisation.
Up To
1650
AX
Killer Low Latency WIFI
Choose
4K
Or
3K 165HZ, FHD 240HZ / 300HZ LED
Cooling Technology
Built To Last
At the core of every Metabox Gaming Laptop is an unparalleled cooling system that's been engineered for the most efficient extraction of thermal build up. From independent cooling zones that feature LCP (Liquid-Cyrstal Polymer) high-tensile, high-velocity fans, to specially formulated high-density multi-piped copper heatsinks that are further augmented by a unique micronised-diamond thermal transfer compound. As a collective, our thermal systems operate in complete synchrony to deliver class-leading cooling power that's unrivalled by any other brand.
Vapour Heatpipe System
Metabox Gaming Laptops feature thermal dynamic Vapour chambers in each of their heatsink assemblies. And the heatpipe array's are in a formation that uniquely wrap around the fan assembly, resulting in far greater heat dissipation efficiency.
Open Fin Design
At the back of the heatsink assembly, heat dissipates through an Open Fin design, which means air doesn't just flow in one straight line, but instead one full spectrum.
Liquid-Crystal Polymer (LCP)
The unique molecular structure of LCP material has enabled us to innovatively design our thinnest, yet highest velocity fan assemblies for our laptops. They are a combination of incredibly thin, yet ultra rigid fan blades that lead to a significant increase in air capacity, resulting in a far greater volume of heat being dissipated.
Keyboard Technology
Keyboards that are made for gamers.
At the core of our masterfully engineered keyboards are reinforced X-Mounted keys that are precisely weighted, so that they actuate with the perfect balance of positive resistance, resulting in the most comfortable tactile experience on every key-stroke. And taking gaming-tech to the next level, our Prime-X series deliver true 'Anti-Ghosting' technology with a dual bandwith cabling system for those hardcore gamers who rely on pressing 4-5 key's at once to conquer their battles. To truly enhance the experience, all our keyboards have been augmented by a hi-tech colour lighting system that feature a full array of incredibly vibrant and fully adjustable colours, with some of our laptops series featuring 'Per-Individual Key' colour adjustments.
Prime-V 15.6 Inch Model Pictured
Anti-Ghosting Technology
For the hardcore gamers who rely on pressing 4-5 key's at once to conquer their battles, Anti-Ghosting technology means every keystroke is registered even if they're pressed simultaneously. Delivered through a dual bandwidth cable system, the Prime-X's Anti-Ghosting technology covers all vital gamers keys.

* Available on Prime-Ai & Prime-X Series
Per-Individual Key Colour
Giving you the unique ability to creatively choose independent colour settings on each and every key, the Per-Individual Key Keyboards allows you to tailor the look and feel of the keyboard to precisely how you want it to appear. Including a range of intelligent colour animations, that you can also fully customise.

* Available on Prime-S & Prime-V Series
Keyboard Control Suite
Customise each aspect of the keyboard from separate colour zones to an endless array of colour choices. You can arrange the keyboard in any number ways that suit your tastes. Or, when you dont need or want it simply turn it off.
Fingerpint Technology
Worlds First In-Glass Fingerprint Sensor.
We have elevated laptop security to a whole new level. Integrated into the world's first Synaptics Glass-Based Gamma TouchPad™, is an OXi Clear ID™ optical fingerprint sensor which only illuminates when the sensor is needed. It's so remarkably well integrated, that it's completely hidden from plain sight, unless activated.
*Available on the Prime-S and Prime-V Series.
Prime-S 16 Inch Model Pictured
Gamers On The Move
From cramming in your last gaming session on the dining table to full on battle at your weekend LAN, Metabox Gaming Laptops have been designed to keep you mobile wherever your gaming adventure takes you.
1.98
cm
Thin
1.99
kg
Light
Prime-S 15.6" Dimensions
Mobility & Battery Power
More than just a gaming laptop
Whether you're working or studying, Metabox Gaming Laptops have been equipped to provide sustained battery power for those that rely on mobility when they're not gaming. So that you stay powered when you need it most.
Workstation Power
Feels like a Laptop, acts like a desktop.
Designed for the modern-day power user, Metabox Gaming Laptops ouput to a total of three external displays, independently. Together With the laptop monitor you can have up to four independent displays, running any content you desire, all at once. Giving you the freedom to convert your Metabox Gaming Laptop into an outright desktop, wherever you go.
Why Choose Metabox?
The industry leaders for ultra highend and mobile computing.
Select Gaming Series
Choose your new gaming series below.




Alpha-S
Slim Highend Power, That's Affordable.
Select
Aer
Dynamic Power,
Ultra Light.
Select
Alpha-V
Extraordinary 14-Core
Power.
Select
Prime-SR
Groundbreaking 14-Core
i9 Technology
Select
Prime-Ai
24-Threads Of Desktop
CPU Compute Power.
Select
Prime-X
Extreme Power Begins
Here.
Select
Prime-X Series Gaming
There's no equal.Extreme Power begins here.
Starts at $3,899.00