Graphics pushed
beyond the boundaries.
Blurring the lines between desktop and mobile performance, the Prime-V's incredible graphics pushes the very boundaries of mobile technology. Delivering NVIDIA's RTX technology in full powered (TDP) form, raw graphical calculations are processed at levels only thought possible in desktop computers. Fused with a hi-tech "Discrete Mode" (dGPU) that reduces graphics latency and boosts graphical processing speeds, the Prime-V is the ultimate graphics powerhouse for power-users on the move.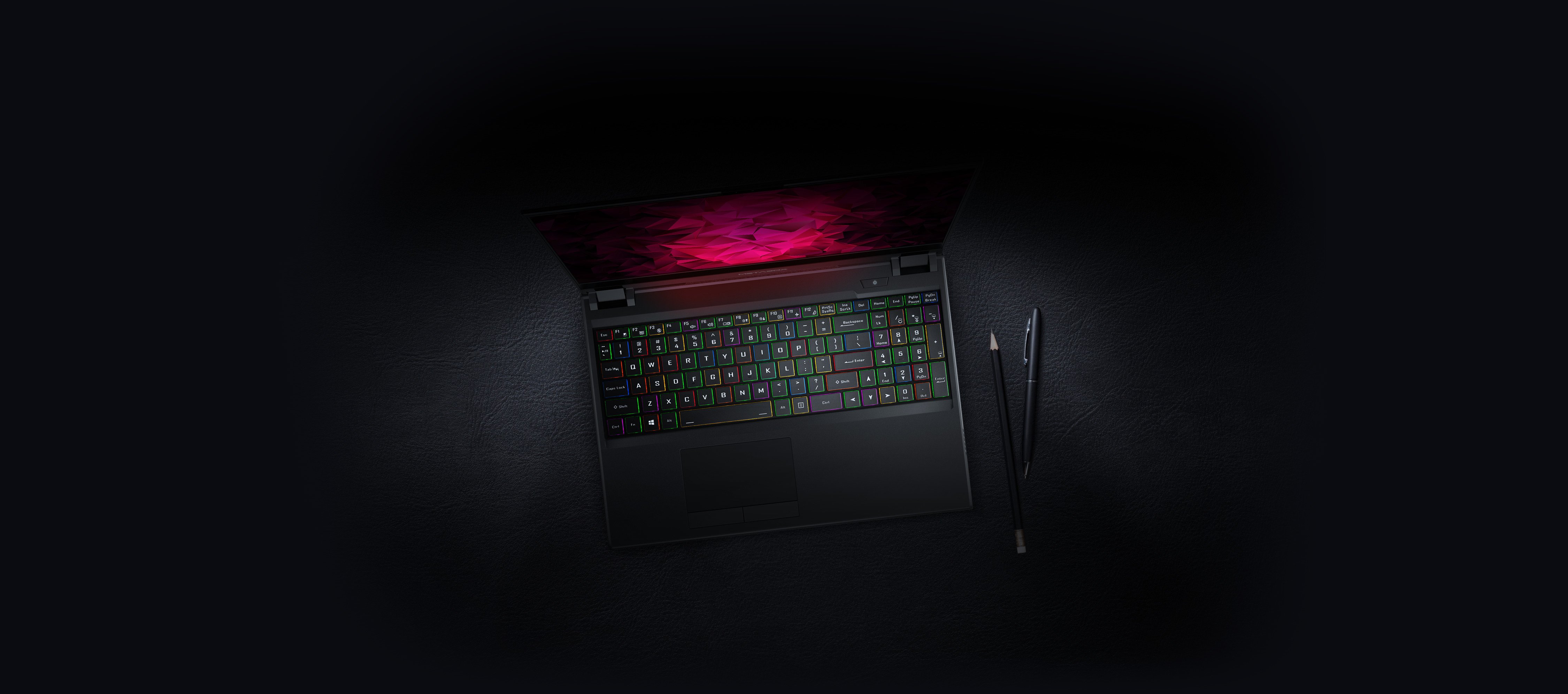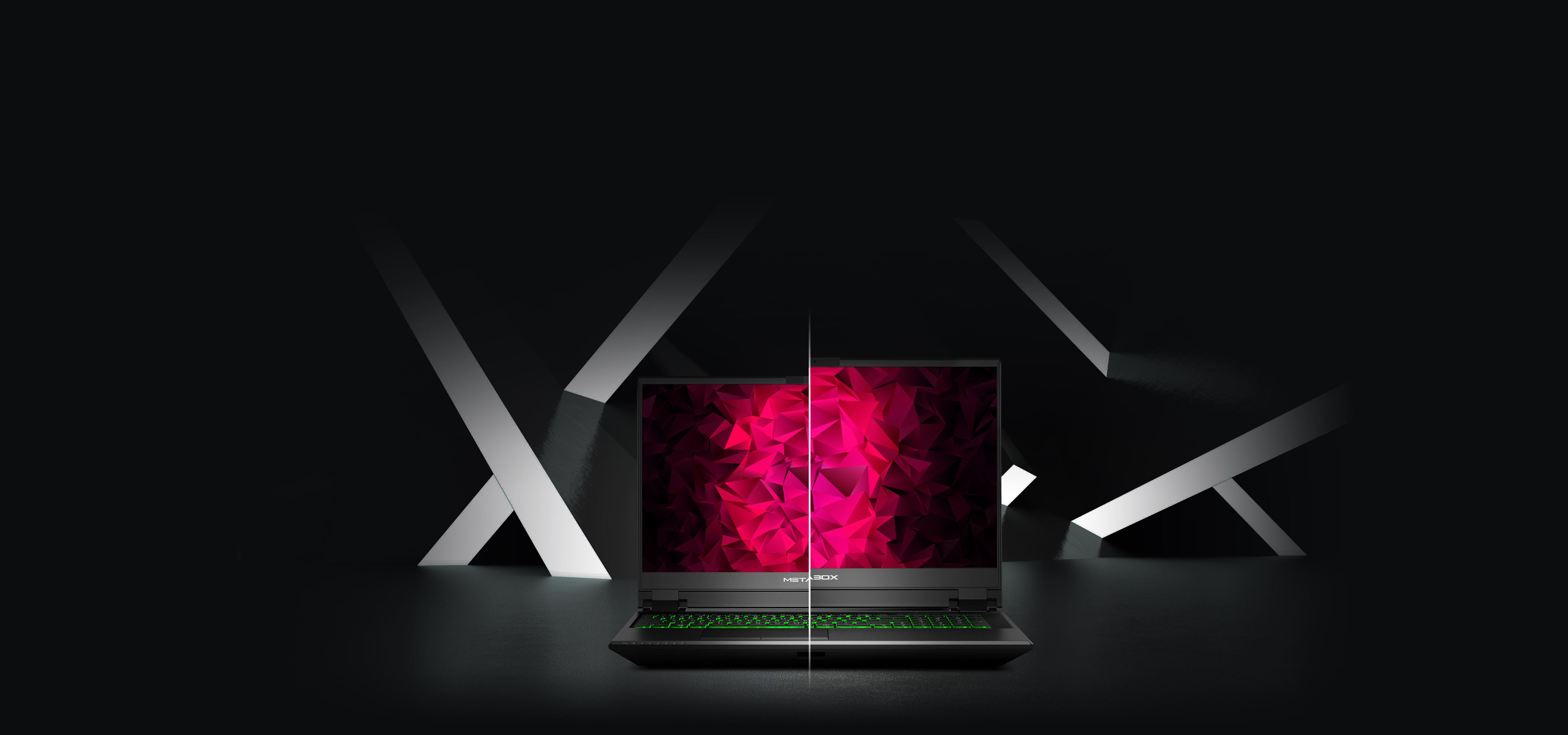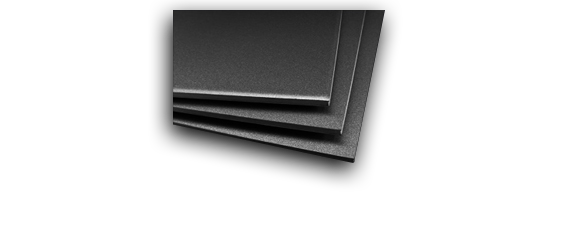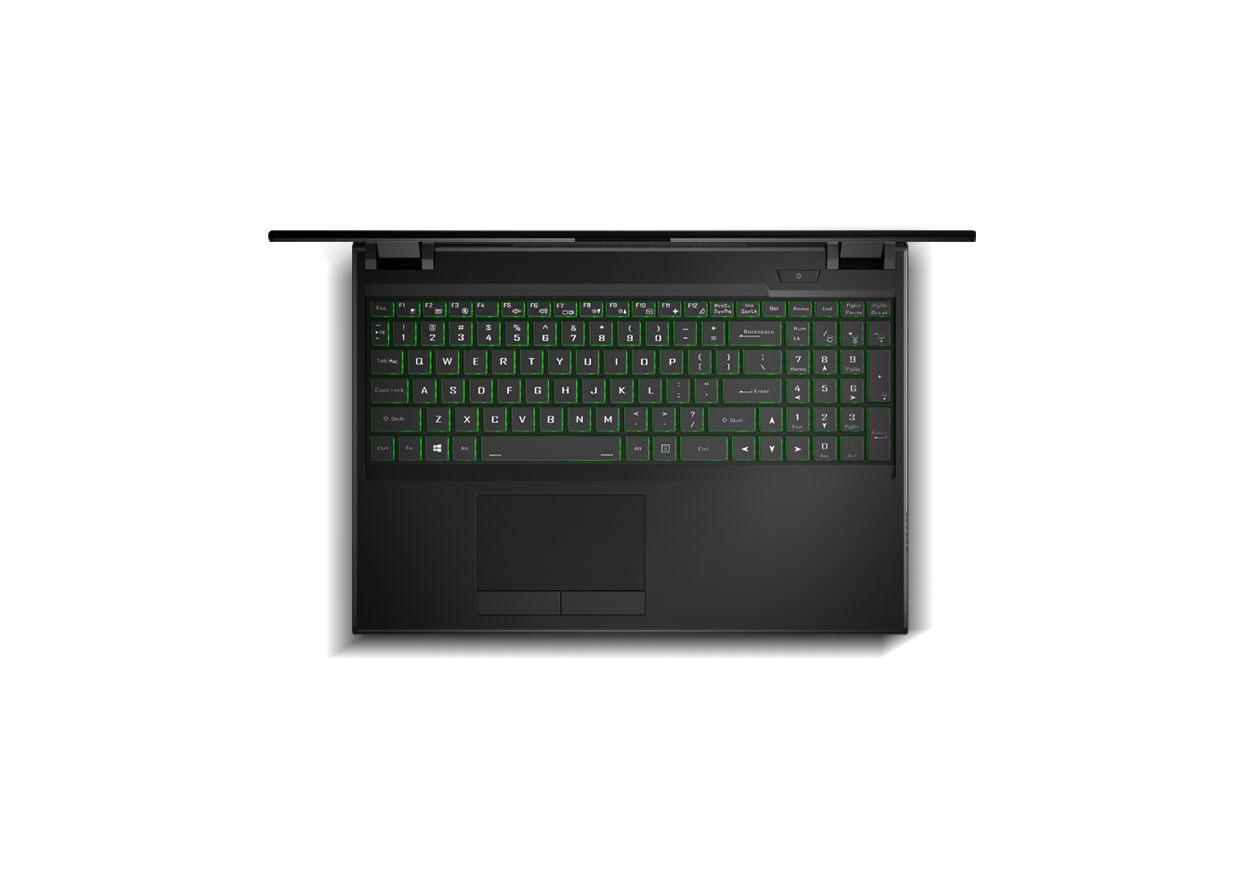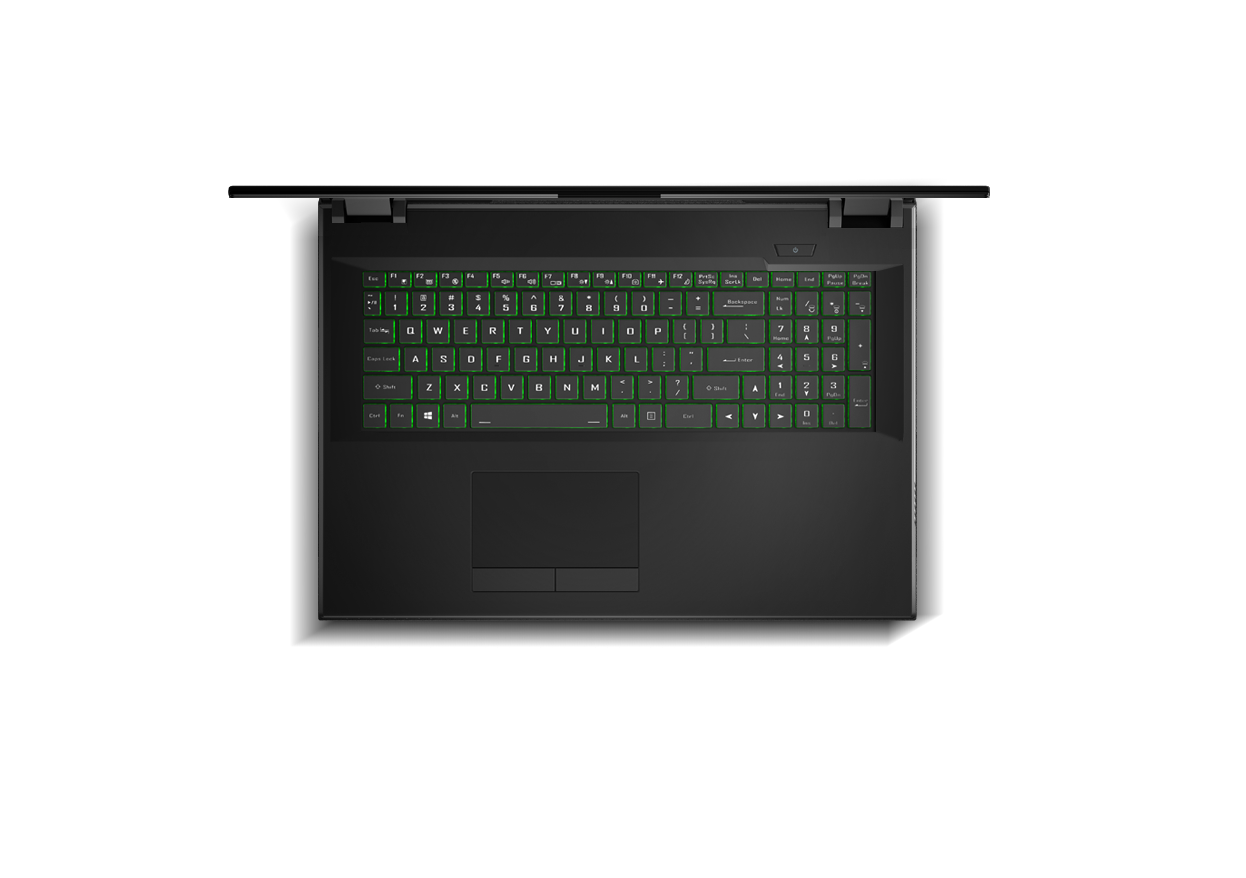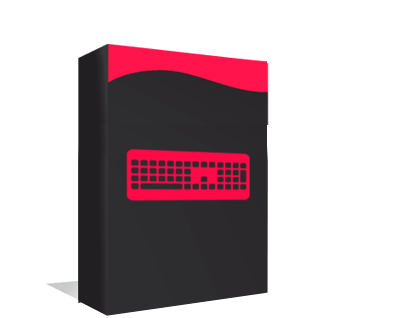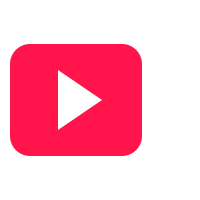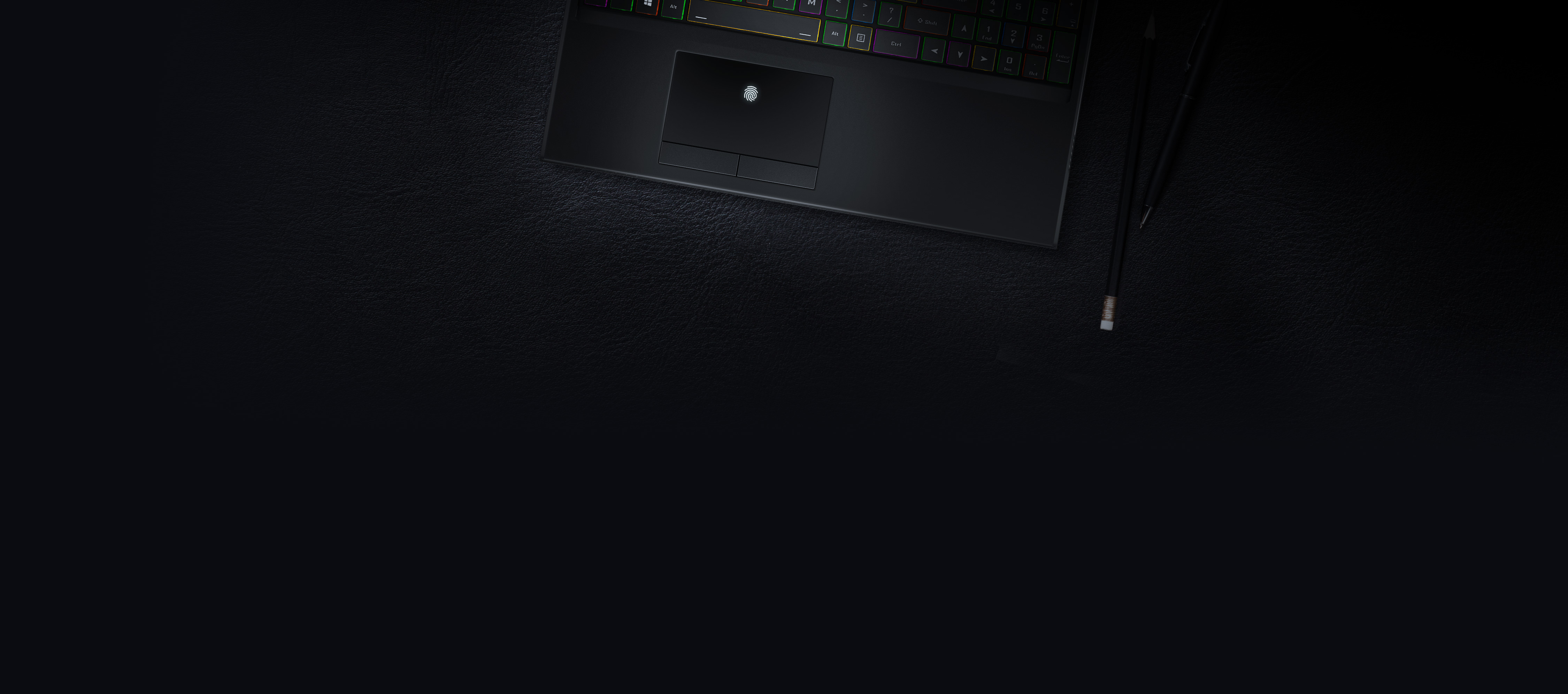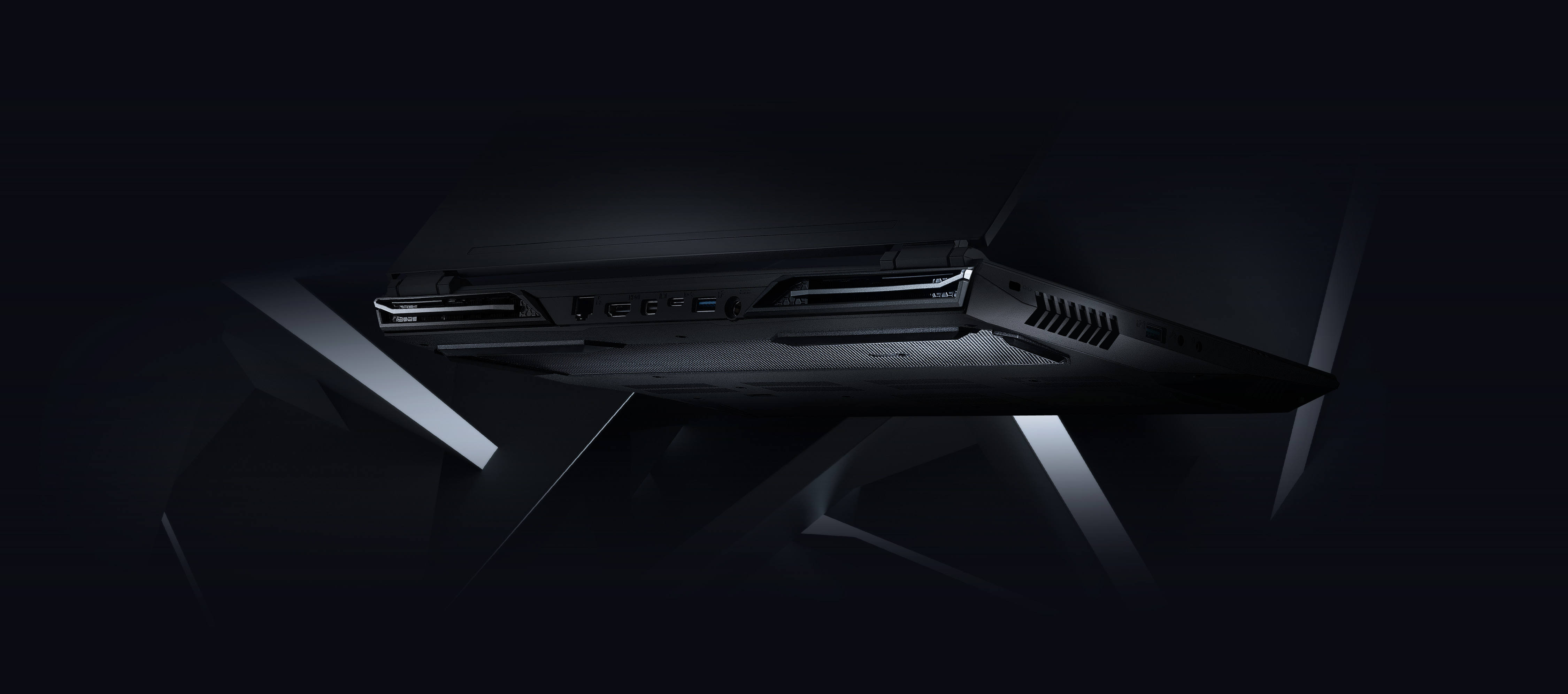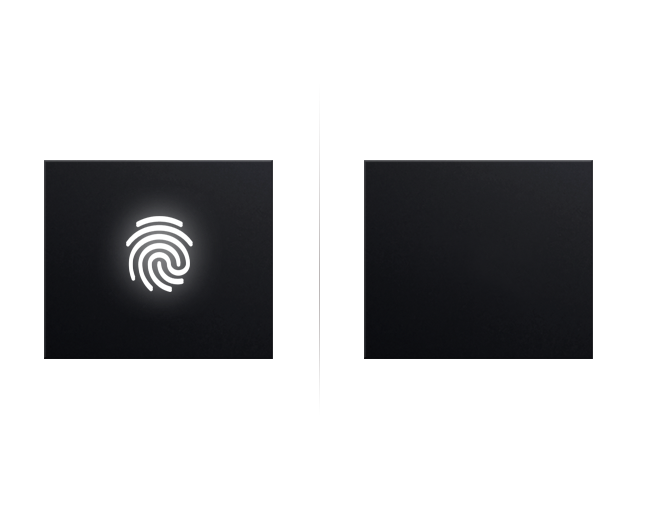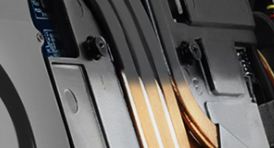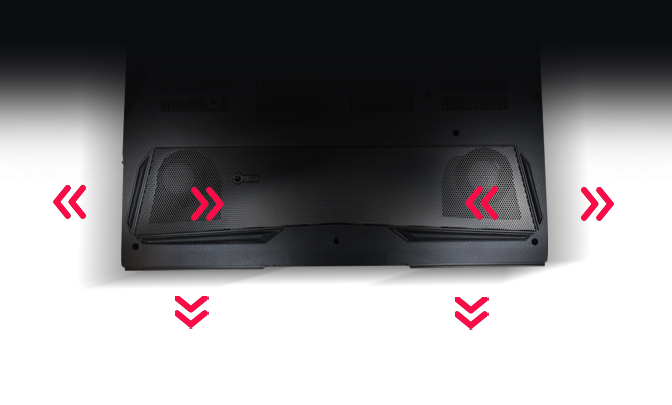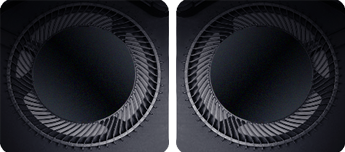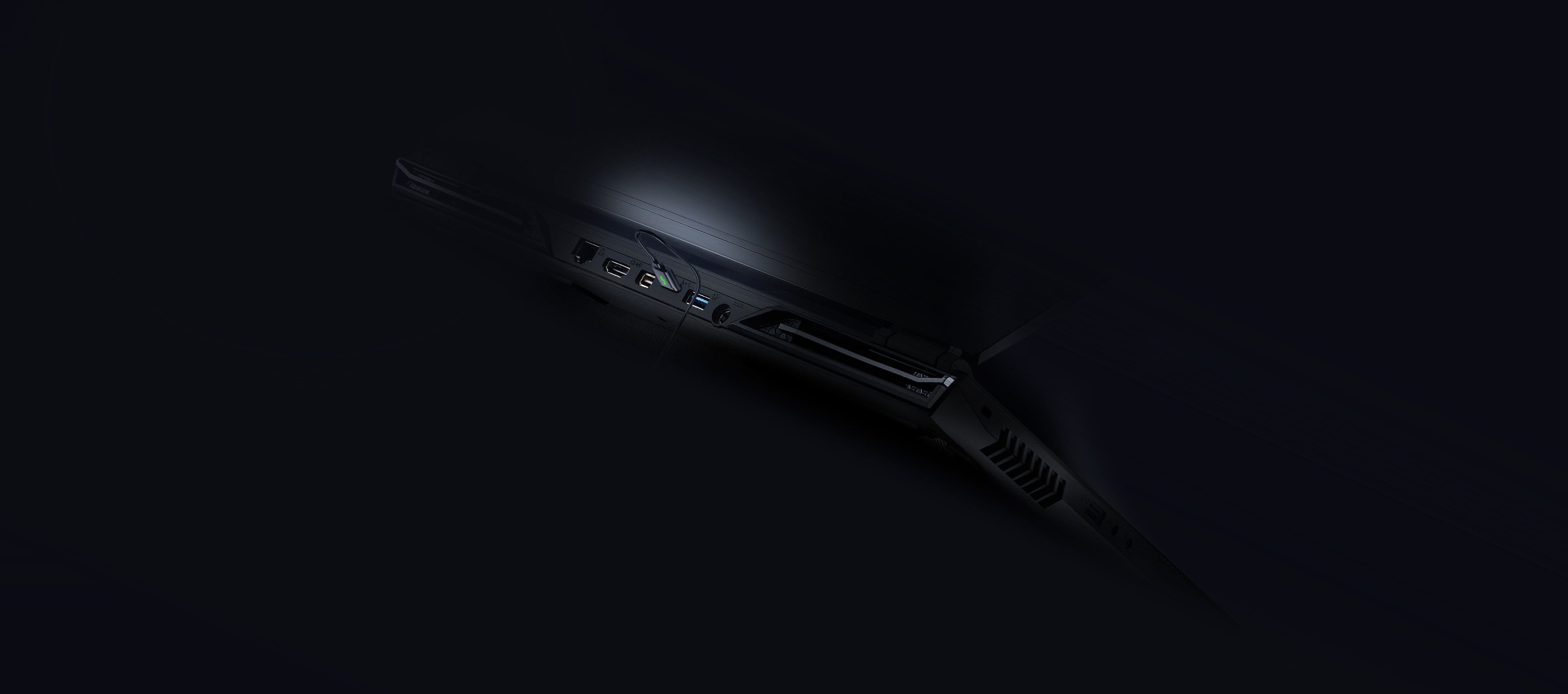 Ultra-Fast, G-Sync
Edge to Edge Display.
The Prime-V's incredible Edge to Edge display is an immersive gateway into the spectacular realm of vivid computing. With incredibly brilliant colours, a super high contrast for deep blacks, an ultra-fast 144HZ refresh rate and NVIDIA's acclaimed G-Sync Technology, the Prime-V's screen is an extroadinary combination of today's most cutting edge display technology. And with NVIDIA G-Sync in control, you can be assured every frame is rendered with absolute precision, resulting in the cleanest tear-free gaming experience and ultra smooth 3D animation.
NVIDIA G-Sync Technology
Synchronising every frame rendered for incredibly smooth animation.
Ultra High Refresh Rate
15" / 17" 144HZ Display Technology & a super high contrast ratio.
Optional 15" 4K Display
For content creators needing a wide-gamut 4K display.
Compact Form & Premium
Alloy. It's Built To Last.
The Prime-V's state-of-the-art compact design is made possible through the Edge to Edge display, resulting in an incredibly high Screen-To-Body ratio. It's main chassis area is precisely constructed with a premium Aluminium Alloy that is finished in a beautiful black metallic sheen. It's a symphony of subtle & refined aesthetics, built for long lasting durability.
Premium Alloy
The Prime-V's main chassis area is precisely constructed with a premium Aluminium Alloy and finished in a beautiful black metallic sheen.
15.6" Compact Dimensions
An incredibly compact 15.6" design:
35.9 (w) x 25.8 (D) x 2.99 (H) cm
2.40 Kg with Battery
17.3" Compact Dimensions
An incredibly compact 17.3" design:
39.9 (w) x 27.5 (D) x 2.99 (H) cm
2.90 Kg with Battery
A Precise Keyboard
For The Creative.
The Prime-V's colour-rich & spacious keyboard delivers a typing experience that's incredibly precise, with perfectly weighted keys that actuate with just enough positive resistance, so that every key-stroke is a comfortable tactile experience. And it's augmented by an intelligent hi-tech lighting system, which gives you the unique ability to creatively choose independent colour settings on each and every key. Giving you the freedom to tailor the look and feel of the keyboard to precisely how you want it to appear.
Per-Key LED Keyboard
Independently adjustable colours, on every key.
Keyboard Control Suite
Get creative with the Keyboard Control Suite, which gives you access to all your colour choices.
Keyboard Animations
Give your keyboard an even more distinctive look and feel, with presets for colour animations. Choose from waves to ripple animation effects or even customise your own.
Worlds First In-Glass
Fingerprint Sensor.
The Prime-V elevates laptop security to a whole new level. Fully integrated into the world's first Synaptics Glass-Based Gamma TouchPad™, is an OXi Clear ID™ optical fingerprint sensor which only illuminates when the sensor is needed. It's so remarkably well integrated, that it's completely hidden from plain sight, unless activated.
Huge Cooling Capacity.
Huge Vents.
The Prime-V's completely reimagined cooling system is immensely powerful. Cutting edge high-density copper cooling pipes are combined with micronised diamond thermal compound to guarantee the most rapid movement of heat from the source to the outlet. At the outlet end, ultra high flow Thermal dynamic Liquid-Crystal Polymer (LCP) fan units operate at incredible rotational frequencies due to their rigid material structure, which thrusts the heat through a huge array of vents. A total of 4 large air outlet vents line the edges of the laptop's back-end, resulting in a drastic reduction in heat retention. And an immense inlet vent at the base of the laptop ensures the ultimate unrestricted in-flow of air. As a collective, the Prime-V's cooling system is unrivalled by any other brand of laptop in it's class.
Vapour Heatpipe System
The Prime-V heatsink features a thermal dynamic Vapour chamber in each of it's 7 Heatpipes. And the heatpipe array is in a formation that uniquely extends around the heatsink assembly, resulting in far greater heat dissipation efficiency.
Huge Inlet & Outlet Vents
The Prime-V features 4 large outlet vents (2 on the sides and 2 on the back), resulting in a drastic reduction of heat retention. Large volumes of air flow in through a huge inlet vent at the base of the laptop. Resulting in a significant concentration of air volume moving in and out of the laptop.
Liquid-Crystal Polymer (LCP)
The unique molecular structure of LCP material has enabled us to innovatively design our thinnest, yet highest velocity fan assembly for the Prime-V Series. It's a combination of incredibly thin, yet ultra rigid fan blades which lead to a significant increase in air capacity, resulting in a far greater volume of heat being dissipated.
Thunderbolt 3.0
PCIe x4
Powering tomorrow's technologies today, the Prime-V's Thunderbolt 3.0 port enables you to connect to the worlds most advanced external devices. From large multi-purpose docking stations to external PCIe SSD drives. With a bandwidth of up to 40 Gbit/s (5 GB/s) there's an endless array of utlra highend devices that will eventually make their way to Thunderbolt 3.0.
Thunderbolt 3.0
True PCIe 3.0 x 4
Thunderbolt 3.0 Port.
Prime-V Gallery
View the Prime-V under the spotlight
Prime-V 15.6"
&nbsp
Prime-V 17.3"





Browse another range.
Why Choose Metabox?
The industry leaders for ultra highend and mobile computing.