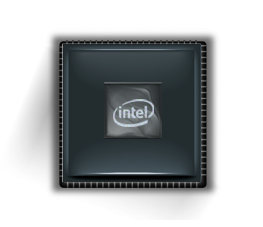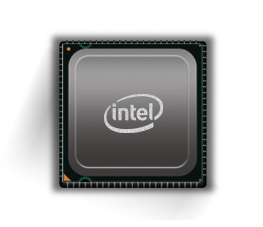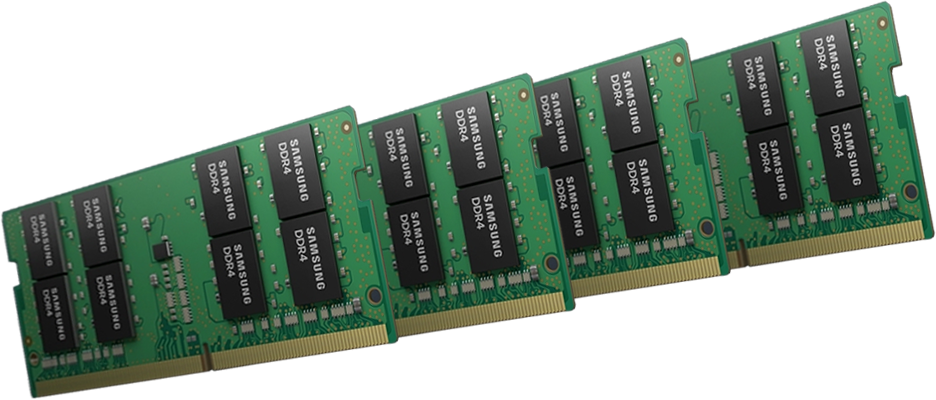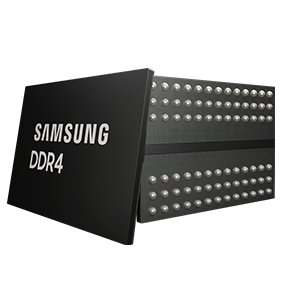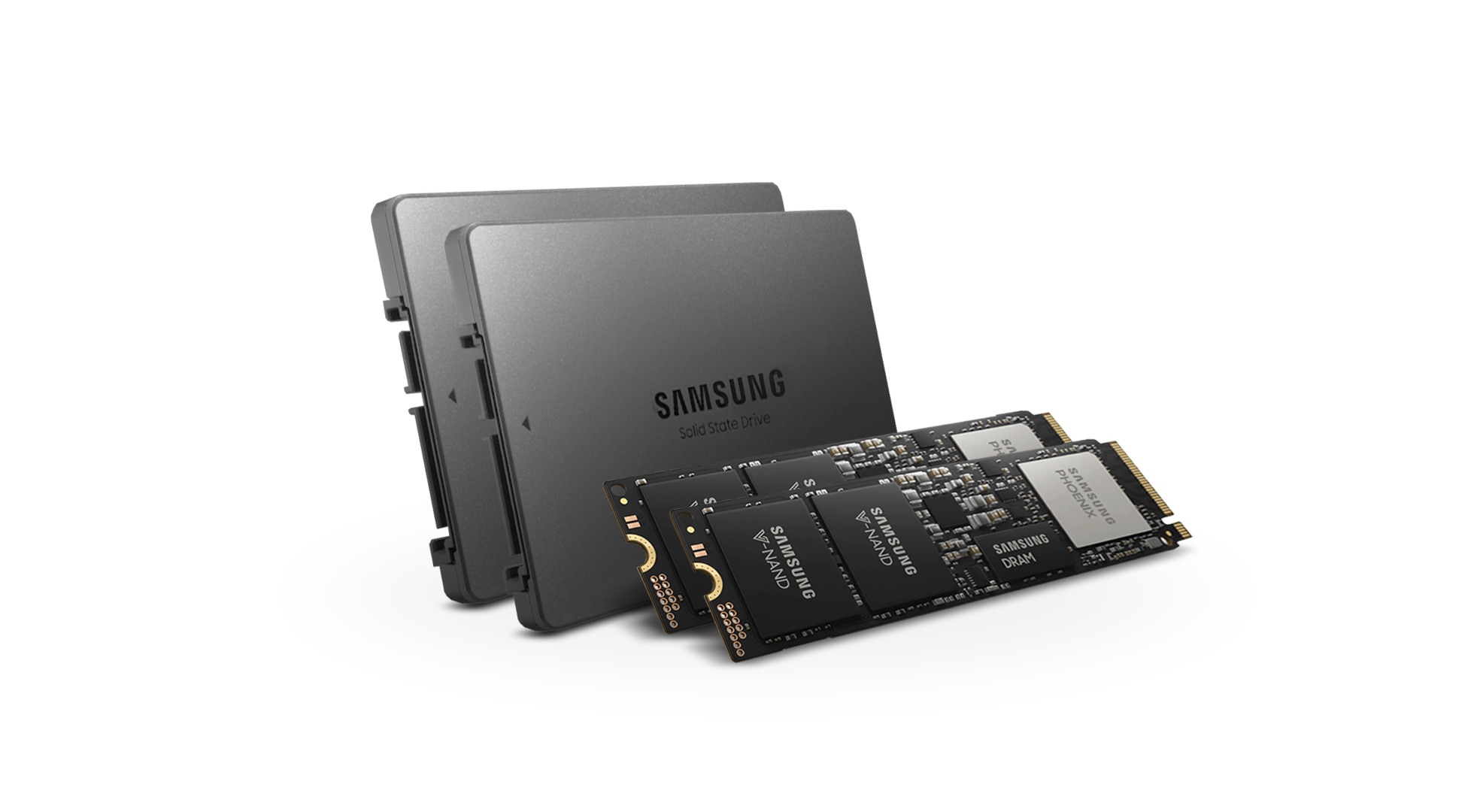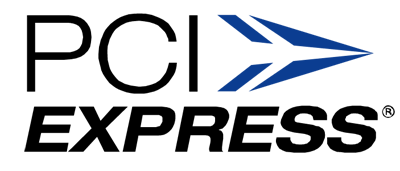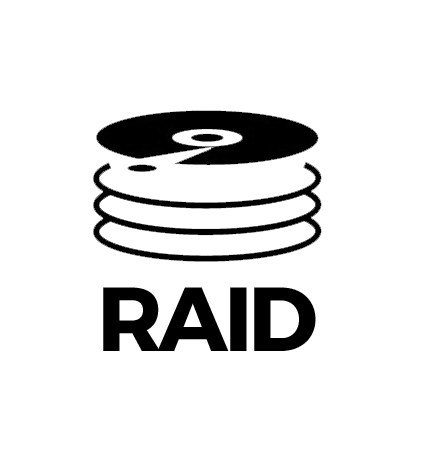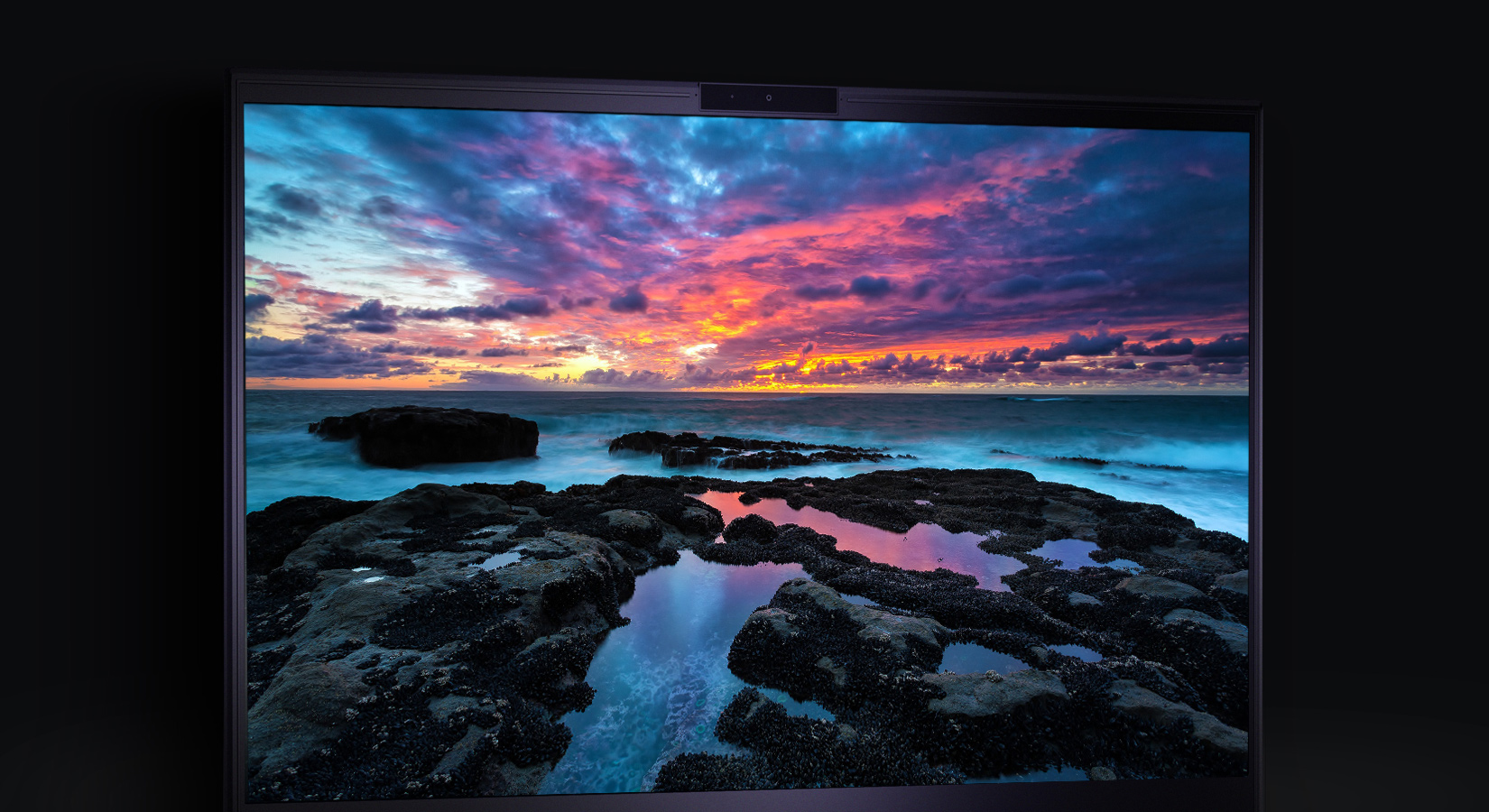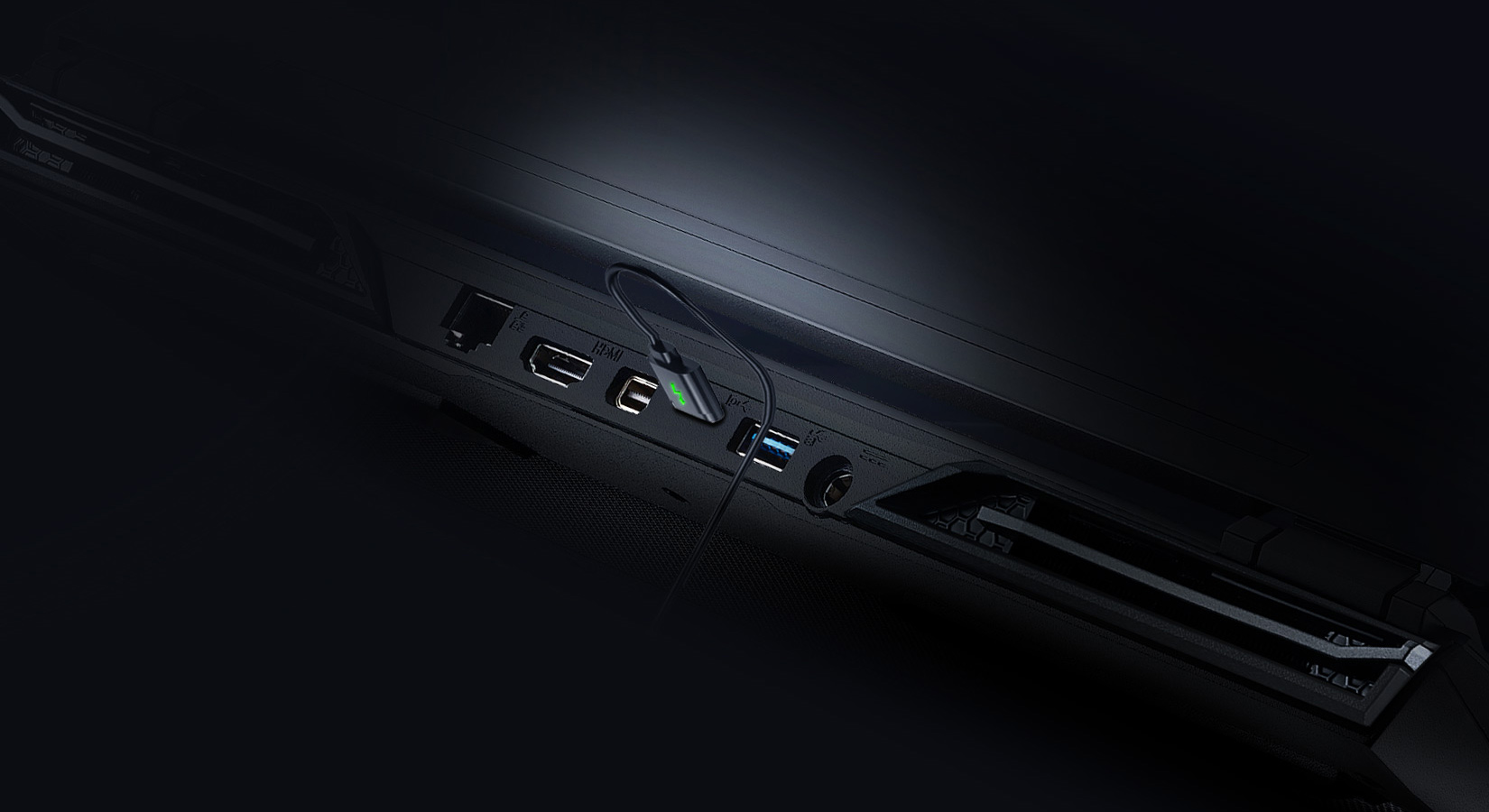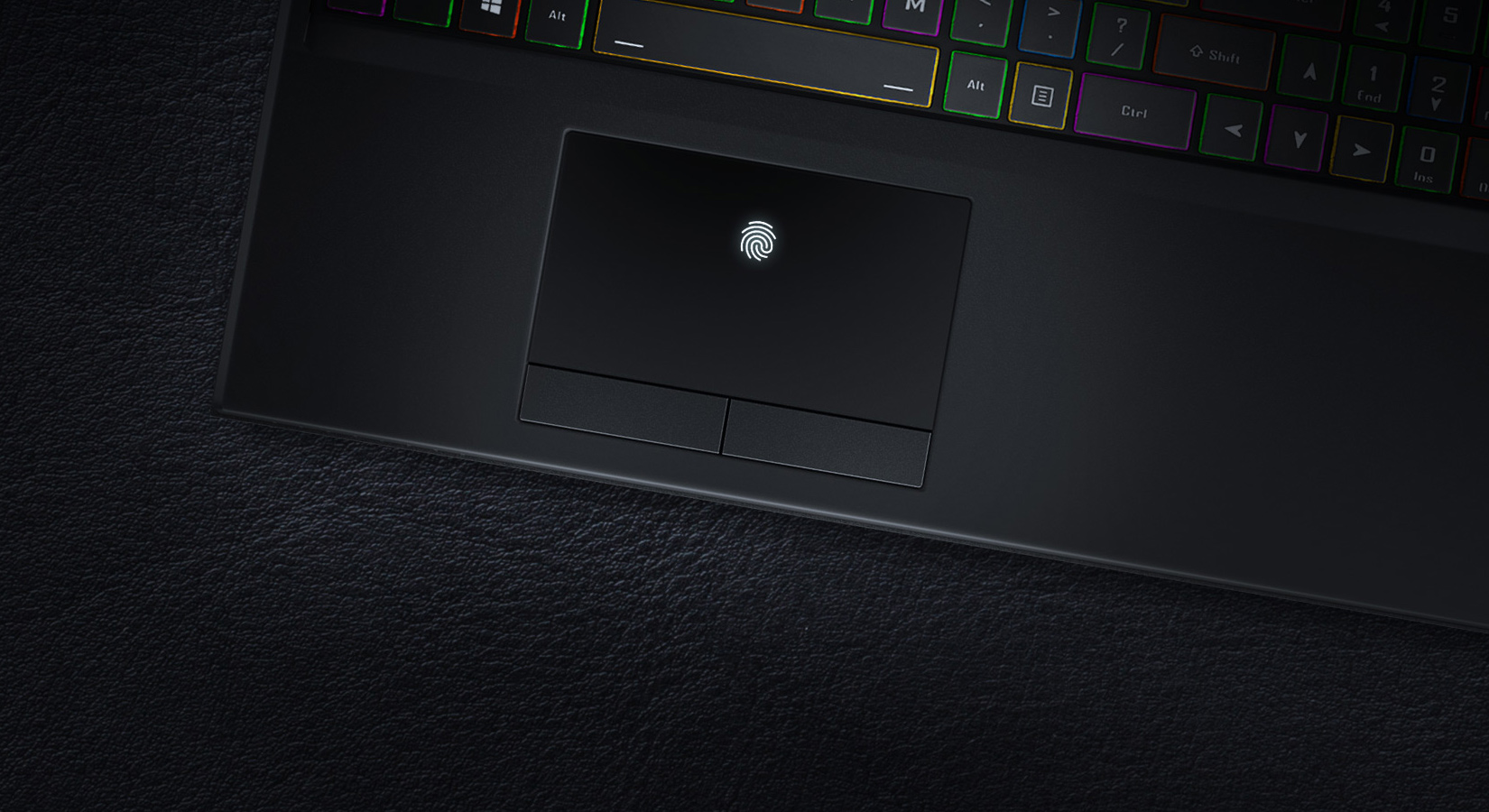 Performance Laptops
Productivity, Creativity & Entertainment.
There's not much a Metabox can't do.
It's All In The Numbers.
An Overview Of Our Incredible Performance Technology.
Up To
12-Core
Intel & AMD Desktop Or Mobile CPU's
Up To
2080
Super NVIDIA RTX Graphics
Up To
128 GB
DDR4 RAM/Memory
Up To
12 TB's
SSD Internal Storage
Up To
FOUR
Independent Displays
Unrivalled Processing Power.
We've dedicated years of development towards optimising processor output, tuning and engineering our Intel CPU core's to uniquely deliver sustained and consistent levels of performance, much more so than conventional mainstream brands. From multi-tasking a myriad of school and work programs to large scale multi-set number crunching and CPU rendering, our Performance Laptops are purpose built to handle any number of intensive computing tasks, no matter the size. Equipped with Intel's ultra highend range of Hexa (6-Core) and Octo (8-Core) processors and the world's first range of fully integrated AMD Ryzen and Intel Desktop-CPU laptops, Metabox continue to redefine the industry standard and remain unrivalled for pure computational horsepower.
Ultra Highend Mobile CPU Options.
Featuring Intel's top of the range 10th Generation 6-Core and 8-Core mobile CPU's, which includes the i7-10750H and i7-10875H.

*Metabox Tuned CPU Technology.
Ultra Highend Desktop CPU Options.
Featuring Intel's top of the range 9th Generation 8-Core desktop CPU's going up to the i9-9900K. And the worlds only incredible AMD 12-Core Ryzen 9 CPU.

*Metabox Tuned CPU Technology.
6
-Core Mobile
4.50 GHZ
i7-9750H
6
-Core Mobile
5.00 GHZ
i7-10750H
8
-Core Mobile
5.10 GHZ
i7-10875H
8
-Core Desktop
5.00 GHZ
i7-9900K
12
-Core Desktop
4.30 GHZ
Ryzen 9 3900
Select a series that has the right CPU for you.
Up to 128GB RAM.
From massive multidimensional simulation models to managing an array of large virtual machines, our RAM capacities are uniquely designed to facilitate any number of super-computing tasks. And with up to a phenomenal 128GB 3200MHZ of DDR4 RAM, all neatly engineered in a wonderfully portable package, it's an industry first for mobile computing and a hallmark of Metabox's revolutionary technology.
2666MHZ Or 3200MHZ RAM.
Our industry-leading memory technology comes in all sizes and speeds. If you're executing large-scale virtual machines, 128GB 3200MHZ RAM is the ultimate pick. If you're rendering highly complex models that require extreme processor performance, our worlds first 3200MHZ RAM delivers unparalleled computational power.
Dual Channel Performance.
When two or more memory modules are selected, Dual Channel technology synchronises two modules in order to simultaneously transfer data to and from the CPU, effectively doubling the memory bandwith and boosting processing performance. (Dual Channel technology is available across the entire Metabox range.)
Up to 12TB of Fast SSD Storage.
Our Performance Laptops feature a range of ultra-fast SSD's that are second to none. With Samsung's PCIe technology at the helm, read/write speeds are lightning fast and incredibly instantaneous, with read performance reaching up to a blistering 3,500 MB/s and write performance a phenomenal 3,300 MB/s. And if you're looking to further enhance those speeds, all our laptops feature RAID 0/1 capability, for the ultimate storage speeds. Combine all this with the ability to boost your Metabox Performance Laptop up to a staggering 12TB's of SSD storage and you have a super-computer that you can take wherever you go.
PCI Express Technology (PCIe)
PCI Express Technology has paved the way for ultra fast read/write speeds and has revolutionised what can be achieved on a Metabox Performance Laptop. With read/write speeds reaching up to an incredible 3,500 MBs and 3,300 MBs respectively, the computing possibilities are endless. (PCIe technology is available across the entire Metabox range.)
Optional RAID 0/1
RAID technology takes two SSD's and synchronises them, effectively doubling the throughput of read/write speeds to and from the RAIDed pair. ( RAID technology is an available option across the entire Metabox range.)
Thunderous Graphics Power.
From traversing complex multi-level structures in CAD to simulating large scale particle dynamics through visual effects (VFX), our graphics technology has the power and performance to execute any number of graphically intensive rendering processes. At the core of our graphics technology are NVIDIA's industry leading range of graphics processors, starting at the esteemed GTX 1650 model going through to the ultra-highend RTX 2080 Super with 8GB GDDR6, and all graphics models in between. NVIDIA's RTX technology truly transforms how professional tools, such as Autodesk Maya, interacts with the graphics core to deliver ultra fast GPU accelerated rendering that's never been achieved before. And together with our custom engineered graphics integration which has been specially tuned to generate and extract the most optimal graphics power, our range of performance laptops are unrivalled for pure graphical power.
Our Line-Up of NVIDIA's Range.
From NVIDIA's esteemed GTX 1650 all the way up to the groundbreaking RTX 2080 Super and everything in-between, including full powered 115W (TDP) and Max-Q variants.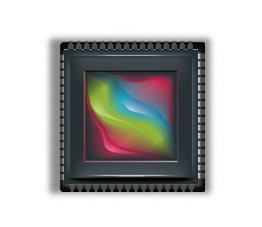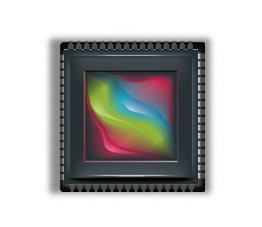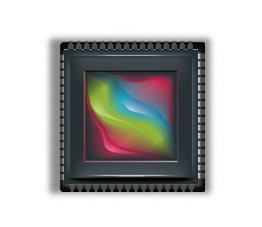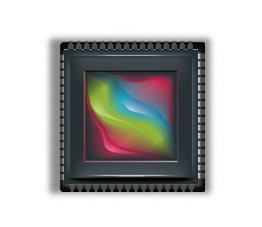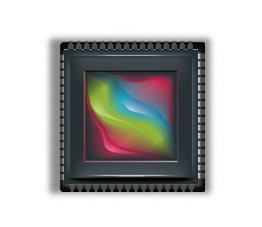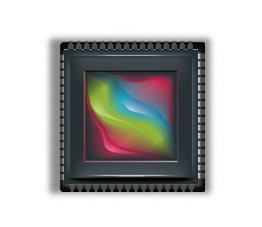 FOUR Independent Displays.
Designed for the modern-day power user, our range of laptops have the technology to output to a total of three external displays, independently. Together with the laptop monitor you can have up to four independent displays, displaying a multitude of content, all at once. Giving you the freedom to transform your Metabox into an outright desktop, no matter where you are.
* Alpha-X GTX 1650 and GTX 1650Ti come with Three Independent Display Techonology.
Display Technology.
From 100% AdobeRGB Wide-Gamut 4K OLED Displays for content creators to ultra-fast 240HZ FHD Displays for gamers, to edge-to-edge displays with minimal bezels that are all screen and no distraction, Metabox's Performance Laptop display technology is always at the forefront.
* 4K Displays are available on Alpha, Prime-V & Prime-X.
Thunderbolt 3.0 Technology.
Powering tomorrow's technologies today, the Thunderbolt 3.0 port enables you to connect to the worlds most advanced external devices. From large multi-purpose docking stations to external PCIe SSD drives. With a bandwidth of up to 40 Gbit/s (5 GB/s) there's an endless array of utlra highend devices that will eventually make their way to Thunderbolt 3.0.
* Thunderbolt 3.0 available on Prime-V and Prime-X.
Fingerprint Technology.
Featuring a precise capture of your fingerprints biometric template, our Fingerprint technology enables you to safely and accurately login to your laptop each and every time. And in the Prime-S and Prime-V series we've integrated the world's first In-Glass optical fingerprint sensor, situated underneath the touchpad, which only illuminates when the sensor is needed.
* Fingerprint Technology not available on Alpha-X.
Why Choose Metabox?
The industry leaders for ultra highend and mobile computing.