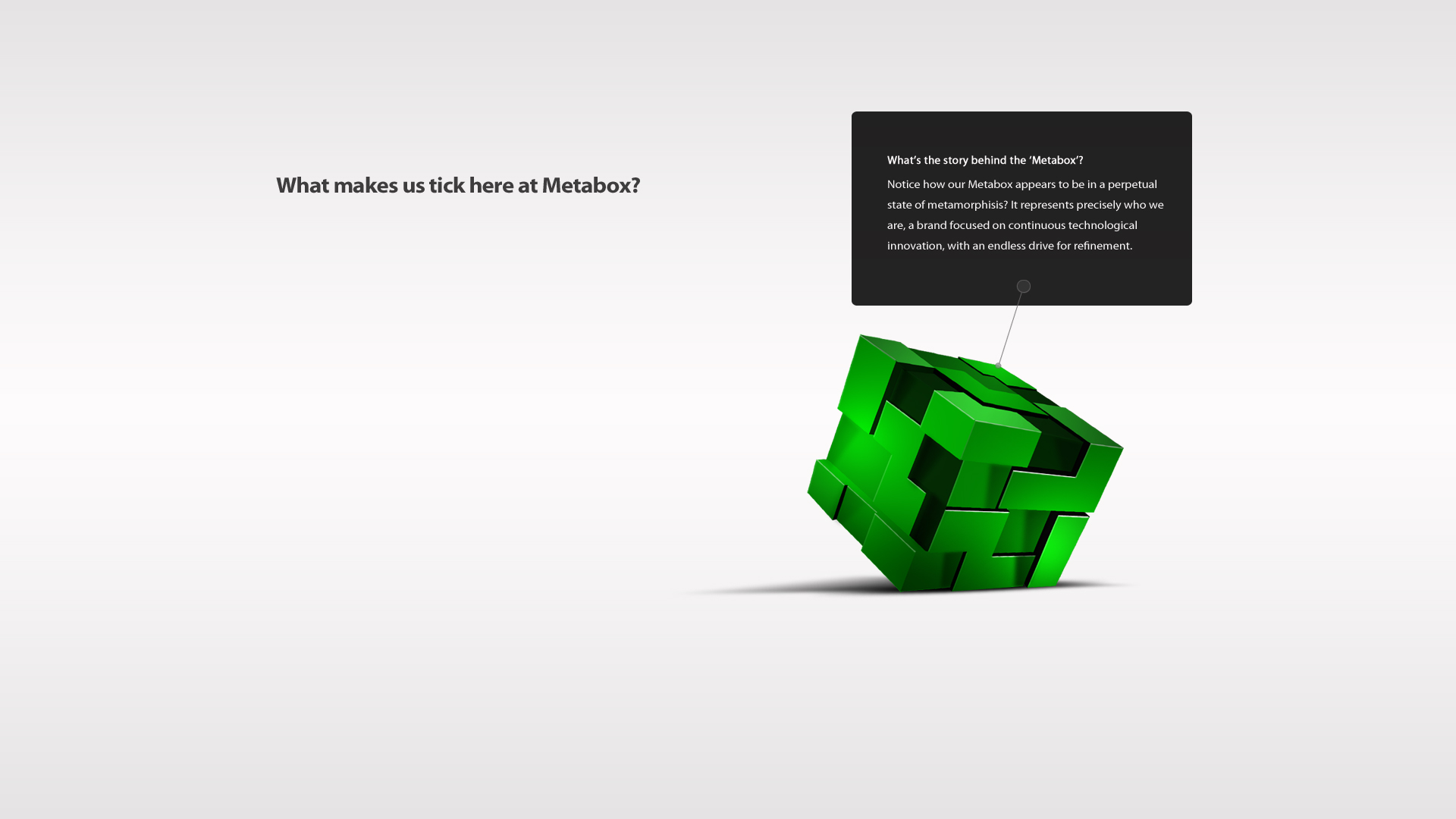 At Metabox, we are inspired by one thing, continually pushing the boundaries of technology. It's the catalyst for what makes us tick. To us, the very purest form of technology is best represented through mobile computing. Here at our production facility, our enduring passion for technology has enabled us to create some of the most powerful hand-crafted and precision-built laptops this world has ever seen.

In 1998, with a small group of talented and excited like-minded computer fanatics, ITC Mobile Computing was established, the parent company for Metabox. At the time, the market place was dominated by big name brands who only offered over-priced, unreliable and under-configured laptops. Our goal was to change the landscape of mobile computing in Australia, by showing that quality workmanship and high-end mobile technology were both accessible to not only high-end professionals, but the general public. A year after our inception our goal was fast being realised and till this day it has been the backbone for our many years of continual growth. With more than 17 years in the industry and as one of Australia's largest high-end laptop producers, every product we sell embodies the core principles that lay the very foundation for our organisation. One that is resolute on providing industry leading support, products of remarkable quality and most important of all, the worlds most technologically advanced laptop computers.

Metabox, designed for power, driven by passion.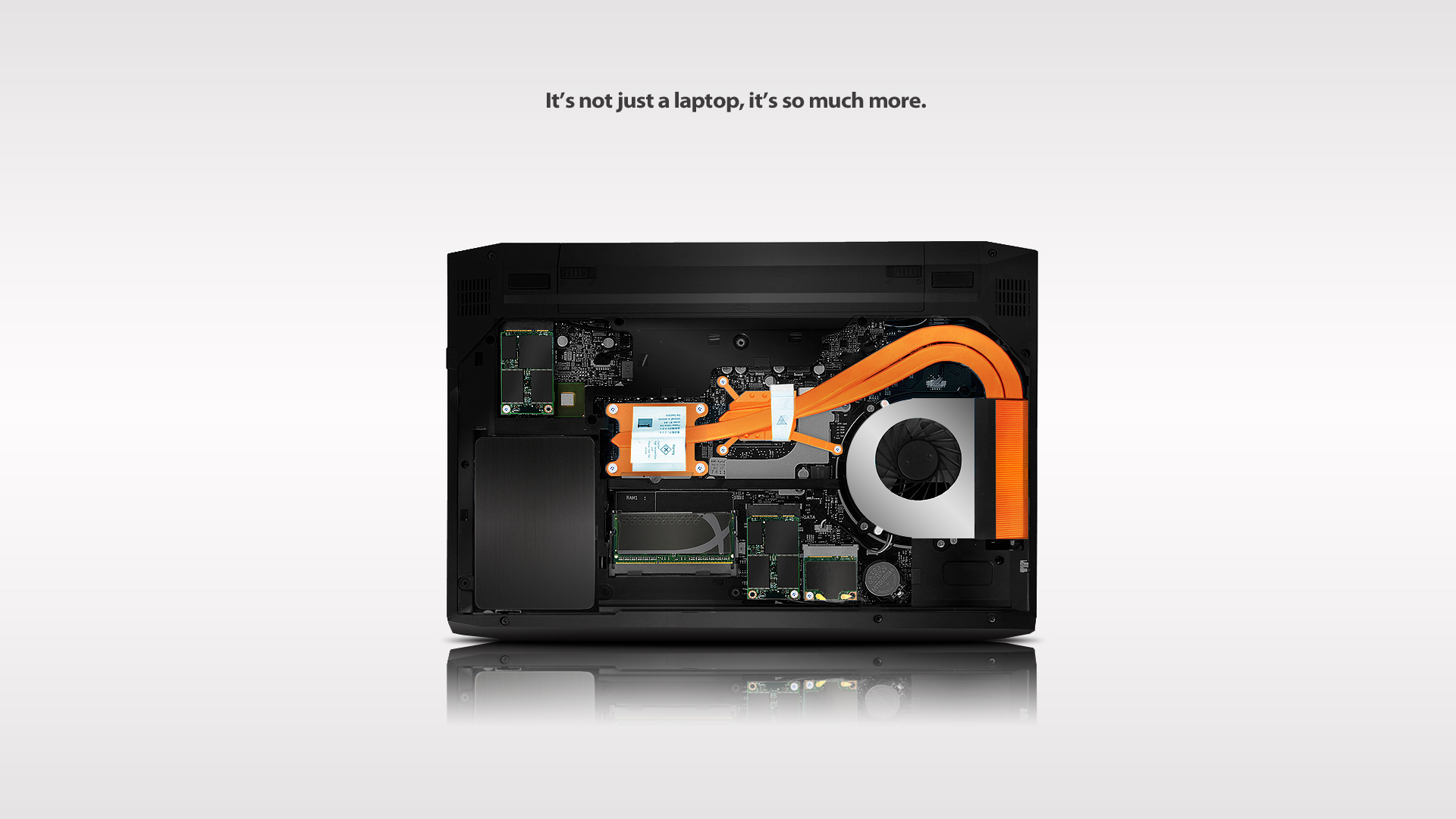 Just like master craftsmen hard at work in their respective trades, we painstakingly obsess over the finest details at every step throughout the production process. From the degree of tension on every heat-sink mounting screw, to the precise application of thermal compound on every CPU and GPU die, each component is meticulously cared for and every action skillfully executed. To us, the production process is much more than merely assembling a laptop, its a labour of love and a true form of art.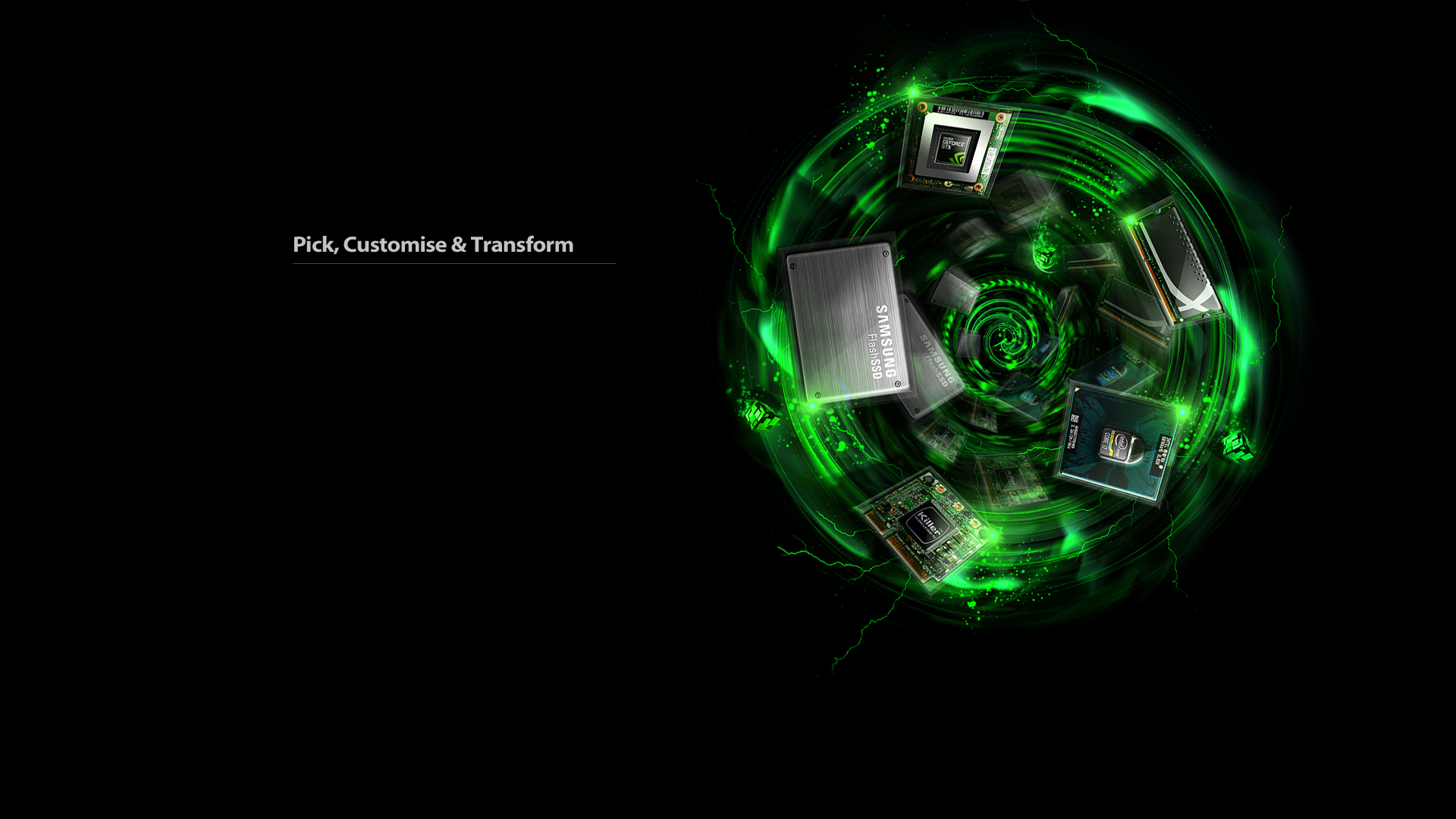 Every major hardware component on each and every one of our laptops are customisable. More importantly, the power is in your hands to pick, customise and transform your Metabox into the ultimate laptop you've always wanted. It's laptop tailoring of the very highest standard.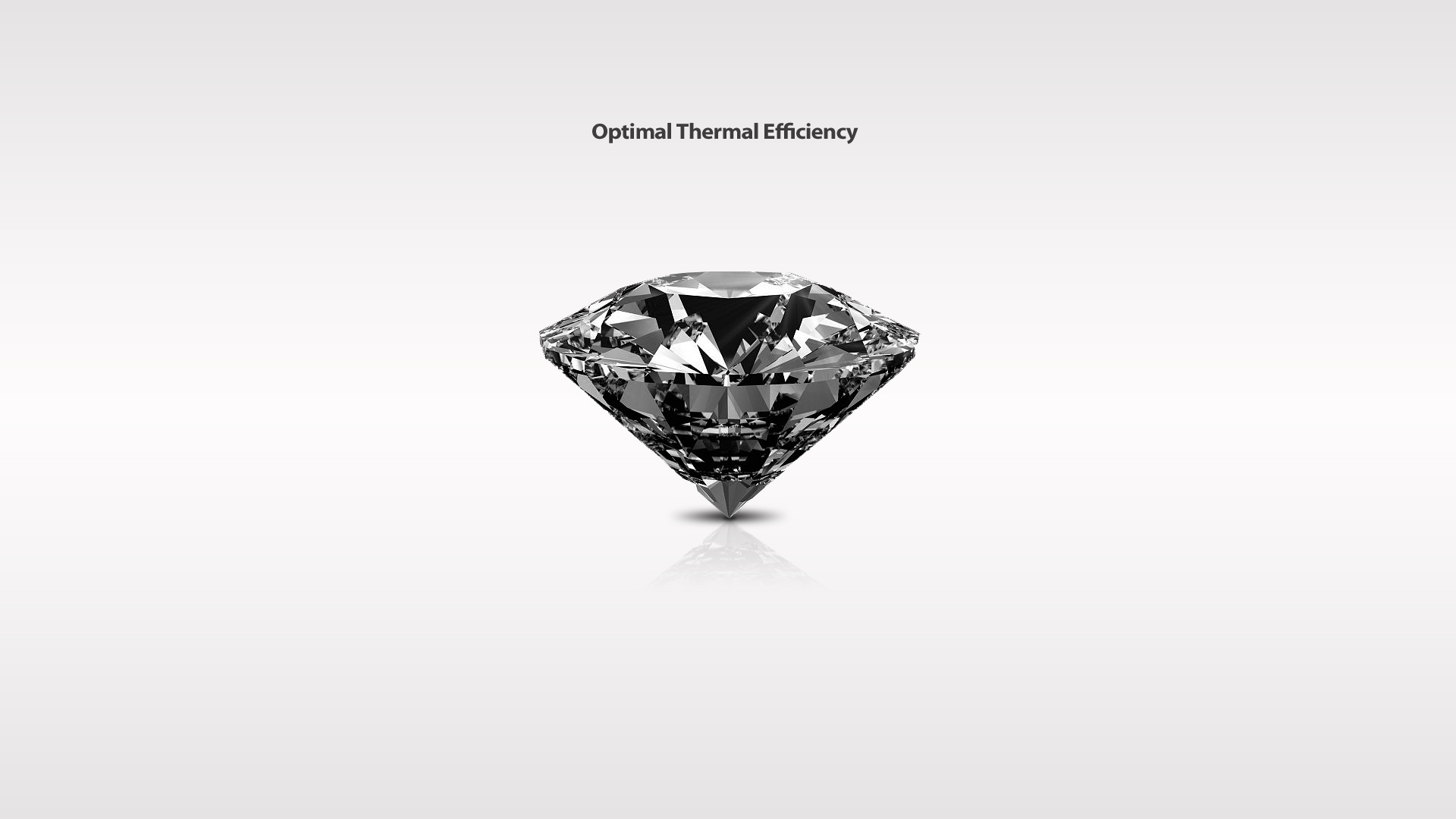 Every Metabox is treated with the worlds best micronised-diamond thermal compound. In turn this provides the very best heat transfer between the GPU/CPU and Metabox's large internal copper heat-blades, achieving only the most optimal heat dissipation.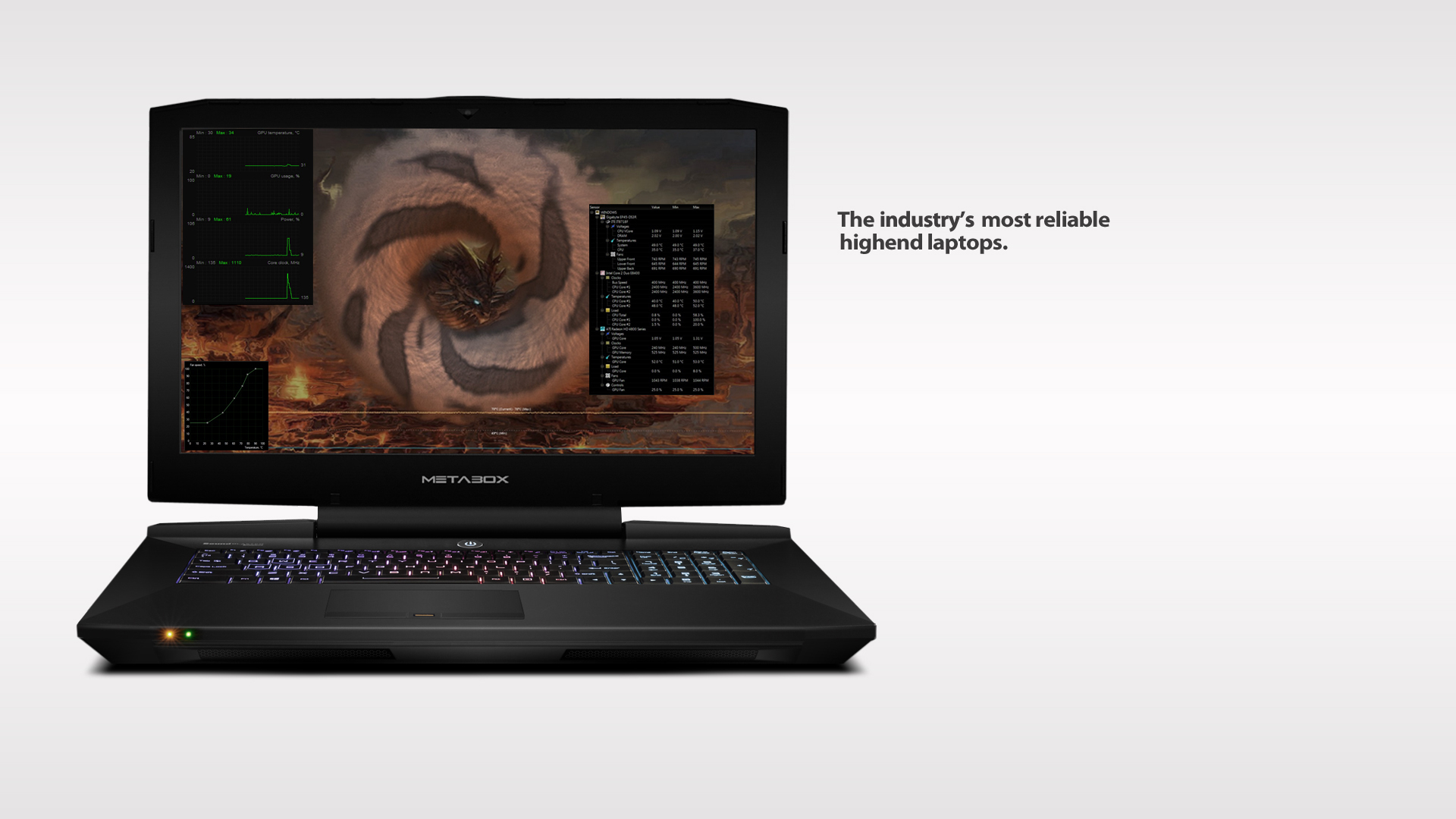 Our products are one of the industry's most reliable, not only because of our obsession over the quality of our workmanship, but also because of the extensive verification process that all our laptops are put through following production.

Through years of research, we have created a range of testing procedures that encompass all aspects of the laptops hardware capabilities. It is because of this extensive process that every Metabox laptop leaves our production facility with superior stability, much more so than conventional mainstream brands.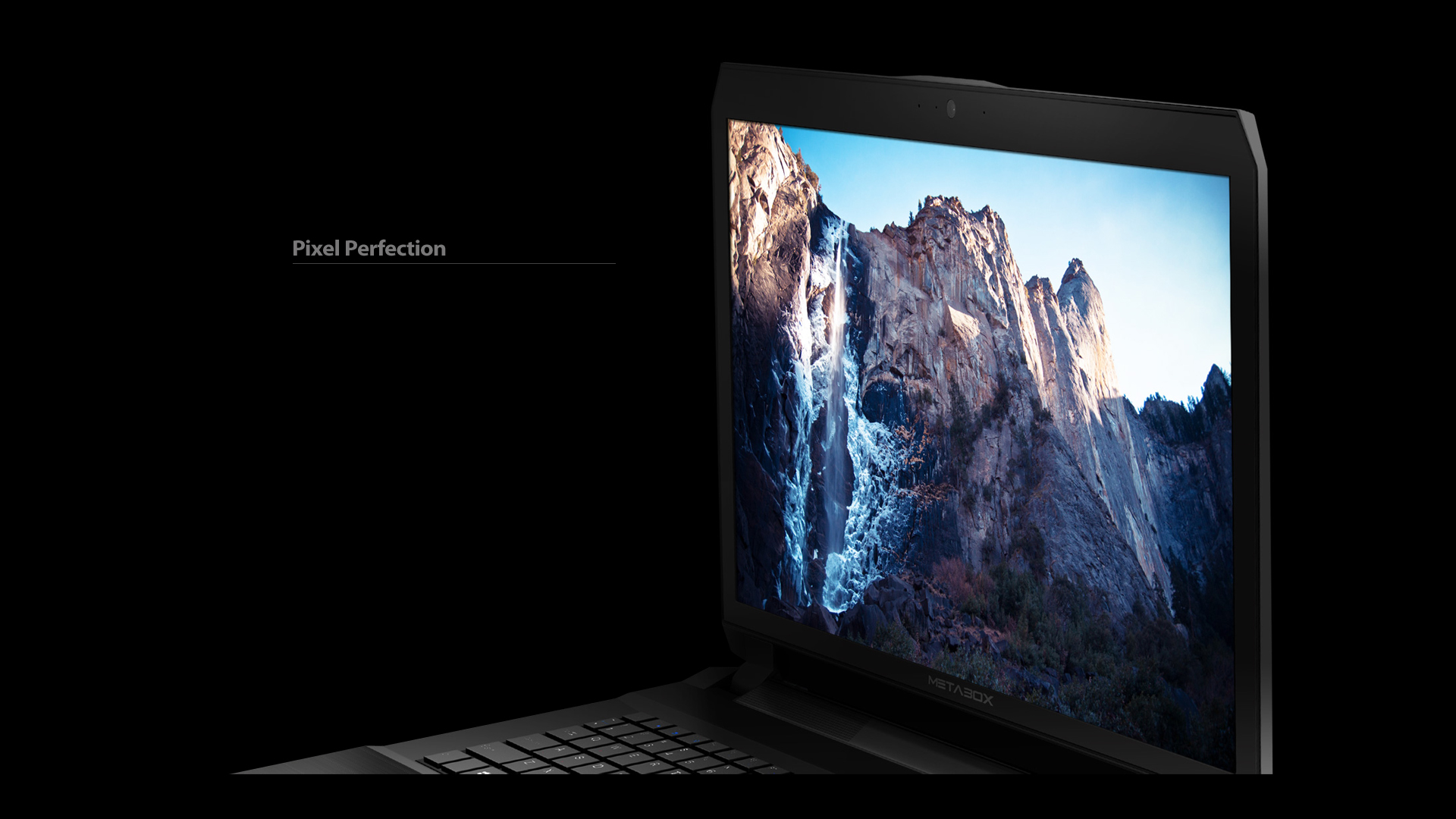 The screen is the gateway to visualising every task on your laptop, which is why we take screen quality so seriously. Every laptop that leaves our production facility goes through an extensive pixel checking process to ensure every screen is pixel-perfect.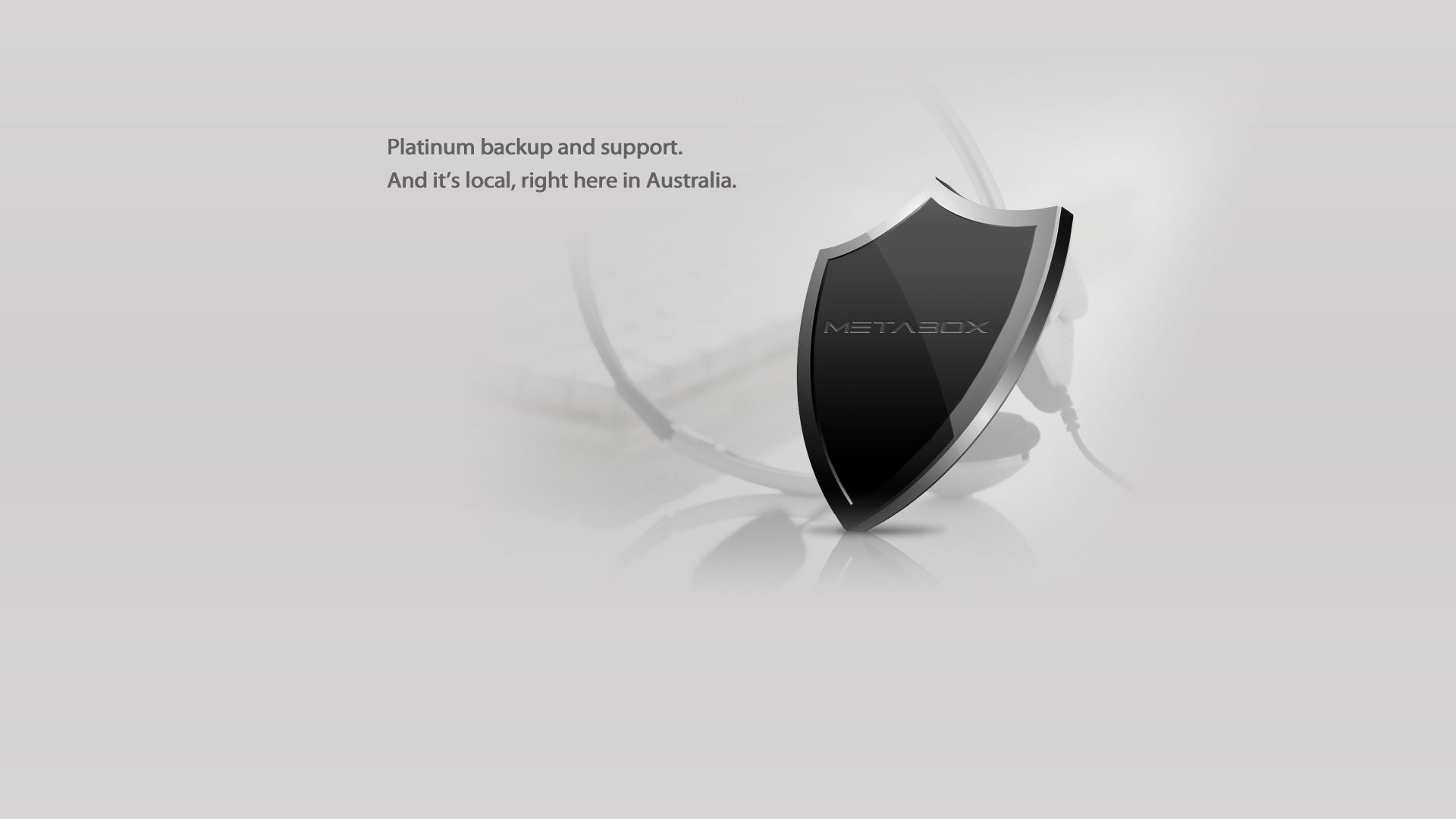 As the notion of after sales service becomes diluted in the marketplace, we continue to stand firm with our goal of delivering Australia's most friendly, customer focused and dependable support. This is why for the past 17 years every one of our laptops have been backed by our Platinum Onsite Collection Warranty. This means you deal with a locally owned Australian-operated service centre, with a Metabox technical expert who is specially trained to tackle the most complex concerns, head on. On every support call or email, no matter how big or small the issue is, it is our mission to ensure that everyone our customers are completely satisfied with the outcome.

We believe it is critical that a customer who depends on their laptop be completely assured of their warranty experience.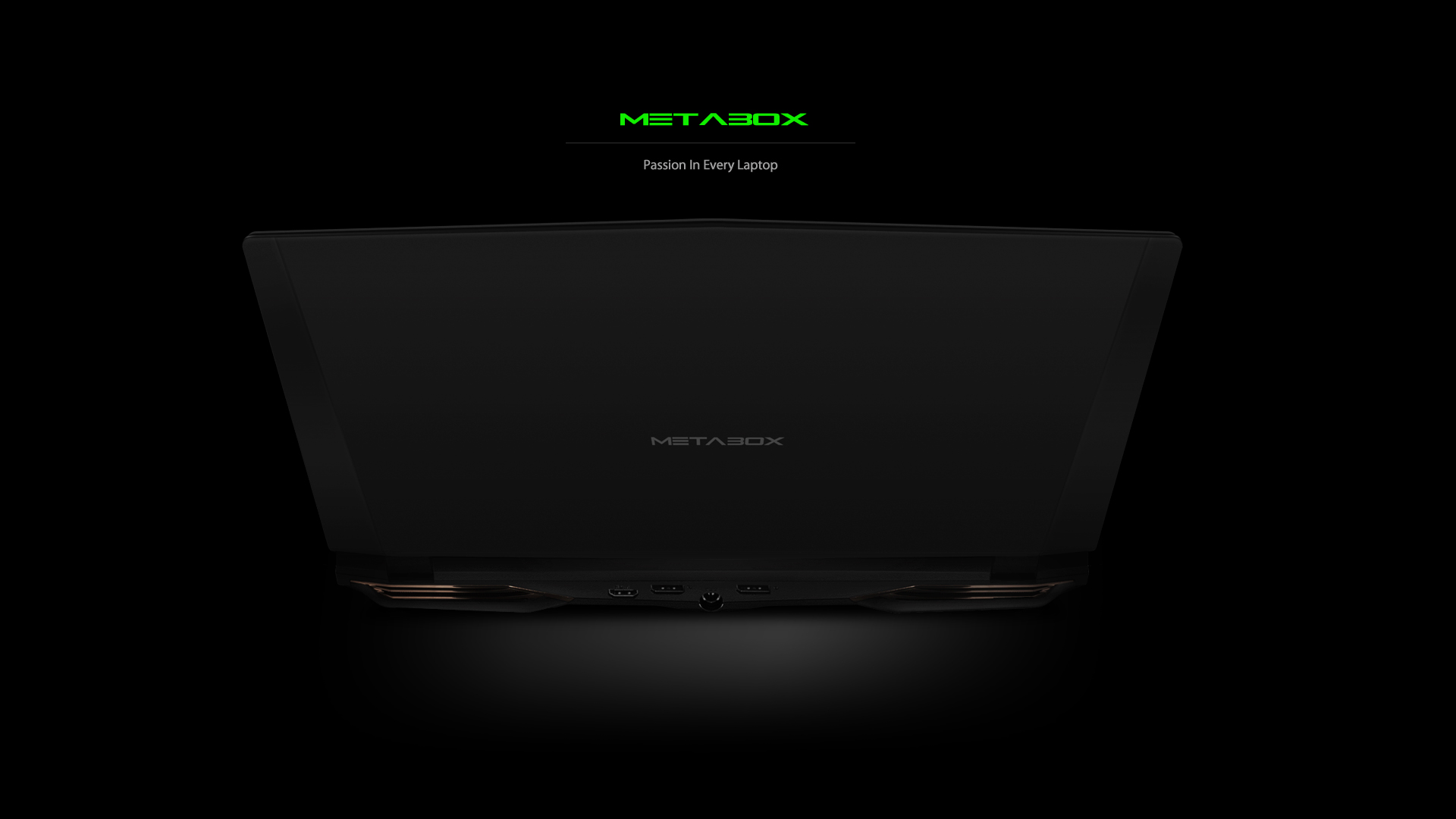 response.write