A new breed of 17.3".
Completely reimagined, the all new Alpha-XR 17.3" brings an incredible new dimension of compactness to a big display laptop. Developed from the ground-up, the beautiful new Alpha-XR 17.3" is an incredible 2.3 centimetres shorter than the previous generation 17.3" Alpha-XR and only 0.4 millimetres taller than it's 15.6" sibling. With that comes a level of mobility not common in laptops with big displays. So whether you're in a tight space or have limited baggage, the Alpha-XR 17.3" is the perfect big display laptop for the power user on the move.
Visual Intensity.
Crisp, sharp and incredibly vivid, the Alpha-XR's display features some of the highest contrast ratio's in laptop display technology, delivering truly enhanced pop-off-the-screen visuals. And for incredibly fast and ultra smooth life-like graphics rendering, option the Alpha-XR with a super-fast 240HZ refresh rate display.
( 240HZ Display is an upgrade option on the Alpha-XR)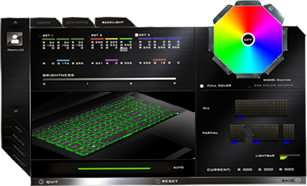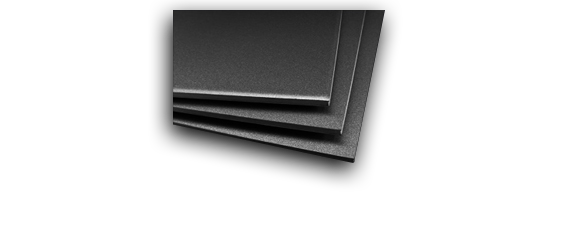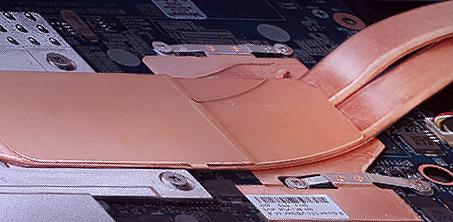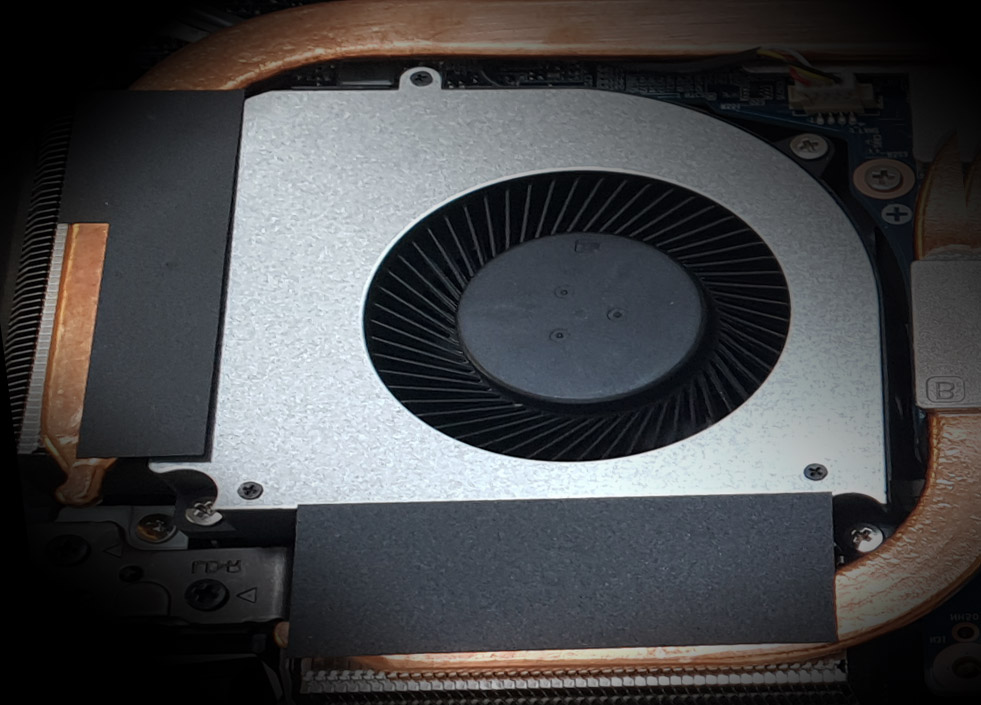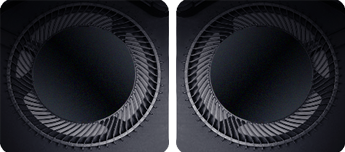 Vibrant Keyboard.
The Alpha-XR's spacious and precisely balanced keyboard delivers a typing experience that's both incredibly tactile and comfortable. Featuring perfectly weighted keys which are illuminated by a vibrant edge-lit lighting system that gives you the freedom to tailor a colour and look that's just right for you.
Keyboard Control Suite
Customise every aspect of the Alpha-XR's keyboard from colours to macro's. With a large array of colour choices, you can customise the keyboard's edge-lit keys to suit your exact colour tastes, or simply turn it off when you dont need it. And macro's let you create shortcuts for every task.
A Beautiful Exterior.
On the exterior the Alpha-XR impresses with a unique high density IMR (In-Mould-Roller) film, injected directly into the chassis mould. Resulting in a long lasting and resistant finish, that also delivers a high quality sheen.
( The 15.6" variant features a top alloy chassis )
Alpha-XR 15.6 Inch Variant Pictured
In-Mould Roller (IMR)
Standard across the Alpha-XR range is a high density film that is uniquely applied directly into the chassis during the injection phase. Producing a long lasting and resistant finish, that also delivers a high quality sheen.
15.6" Variant Top Cover - Alloy
Featuring a delicately brushed highend alloy construction and finished in a beautiful metallic cool grey, the 15.6" variants top cover exudes an exquisite and technological quality.
Productive, In So Many Ways.
Designed for the modern-day power user, the Alpha-XR has been engineered to output to a total of three external displays, independently. Together With the laptop monitor you can run up to four separate displays, with completely separate content. And further enhancing productivity Alpha-XR introduces an innovative new Silent Mode that dynamically optimises processing and graphics loads to ensure your laptop never exceeds 25 decibels (db) of air volume through the thermal system. Delivering a whisper quiet operation whenever you're in a serious setting.

4X Separate Displays
Silent Mode
Cooling, Done Right.
Connected through a pathway of high-density copper heatpipes, the Alpha-XR's heatsink uniquely wraps around the graphics fan, so that it achieves high-velocity cooling through two separate outlets (rather than the conventional single outlet). The CPU's end condenses a double heat-pipe configuration into a single outlet, for maximum heat transfer. Super hi-speed Liquid-Crystal Polymer (LCP) fans flank each side of the heatsink, leading to a significant reduction in thermal retention due to their incredible rotational speeds.
Vapour Heatpipe System
The Alpha-XR heatsink features a thermal dynamic Vapour chamber in each of it's high-density copper heatpipes.
Wrap-Around Heatsink
The Alpha-XR graphics heatpipes have been engineered in a unique formation that wraps around the graphics fan assembly, resulting in heat dissipation coming from two outlets rather than the conventional one.
Liquid-Crystal Polymer (LCP)
The unique molecular structure of LCP material has enabled us to innovatively design our thinnest, yet highest velocity fan assembly for the Alpha-XR Series. It's a combination of incredibly thin, yet ultra rigid fan blades which lead to a significant increase in air capacity, resulting in a far greater volume of heat being dissipated.
Alpha-XR Gallery
View the Alpha-XR under the spotlight
Alpha-XR 15.6"
&nbsp
Alpha-XR 17.3"
1. Battery life figures vary depending on Windows settings, method of use and hardware settings. Metabox test parameters included 35% Screen Brightness, keyboard Lighting Off, Windows Battery Saver Mode Active using MobileMark 2014. Hardware is configured with 8GB and 256GB M.2 SSD.