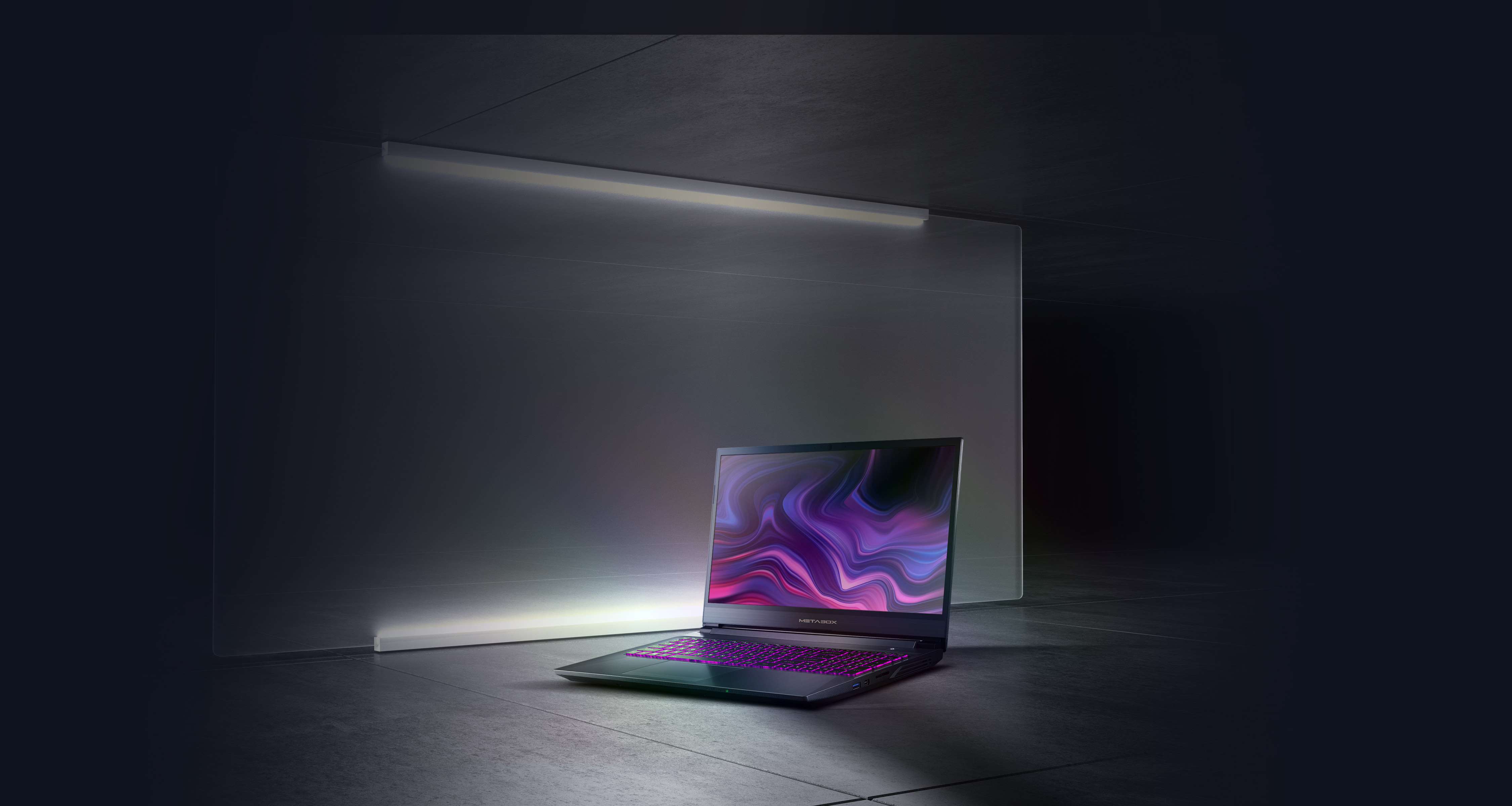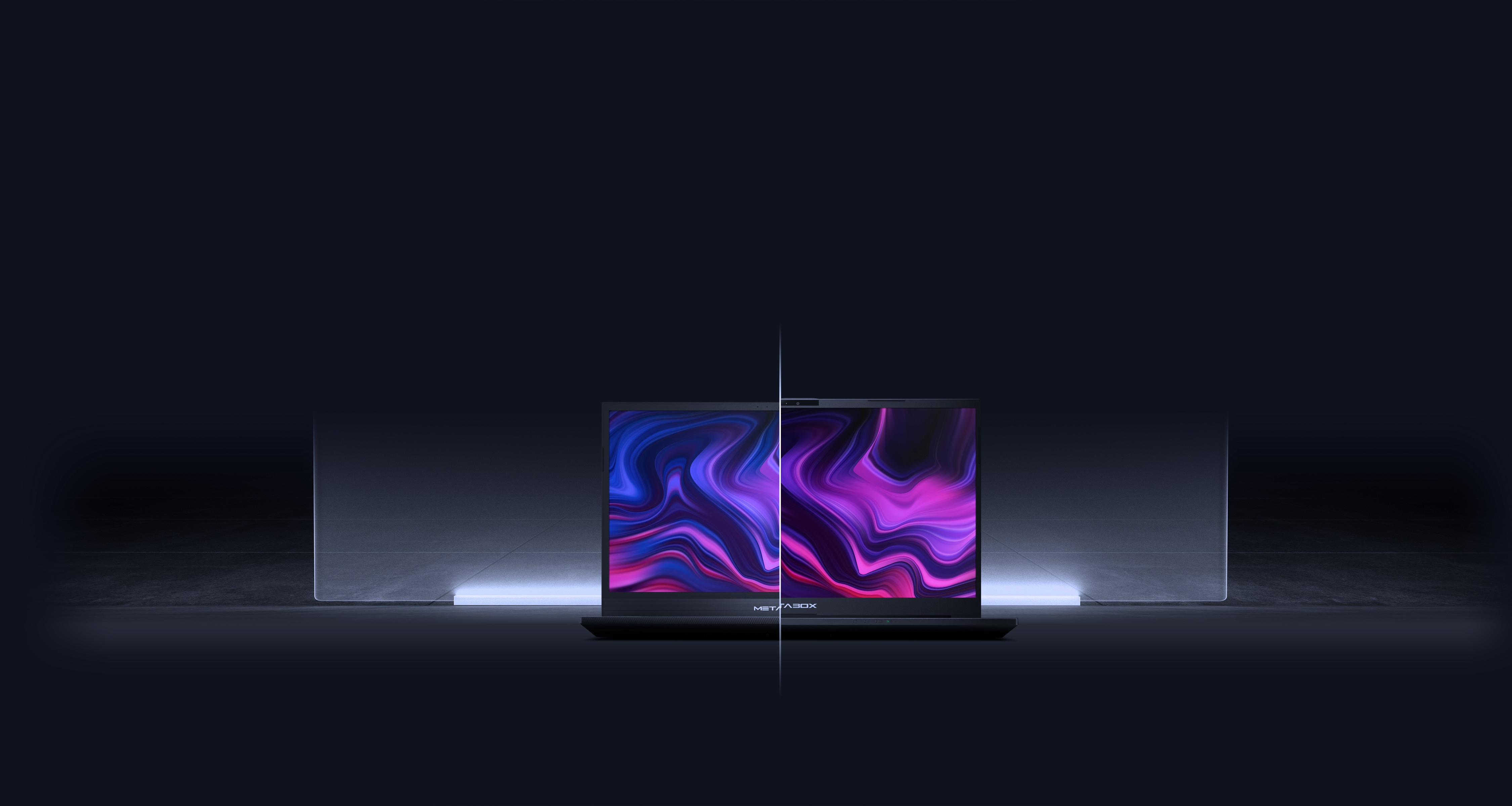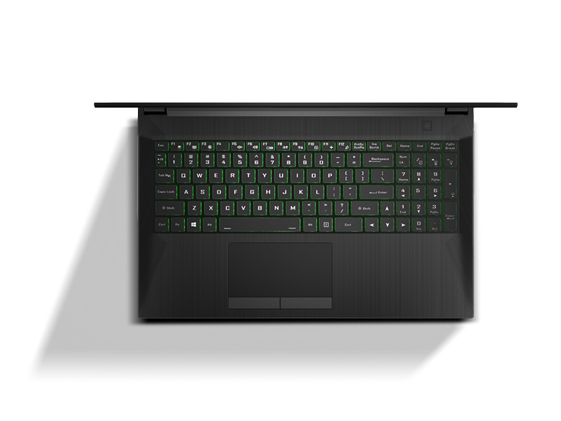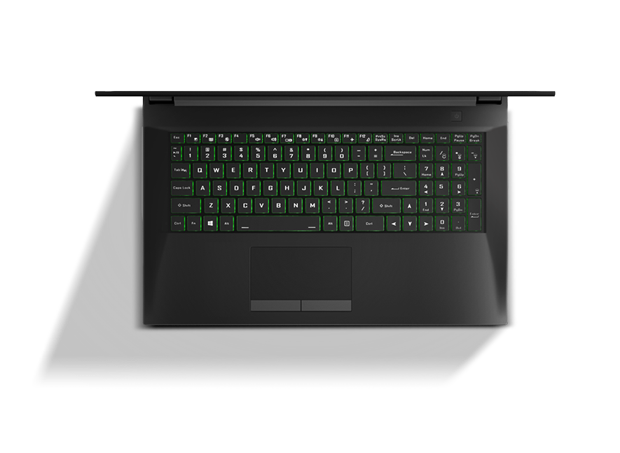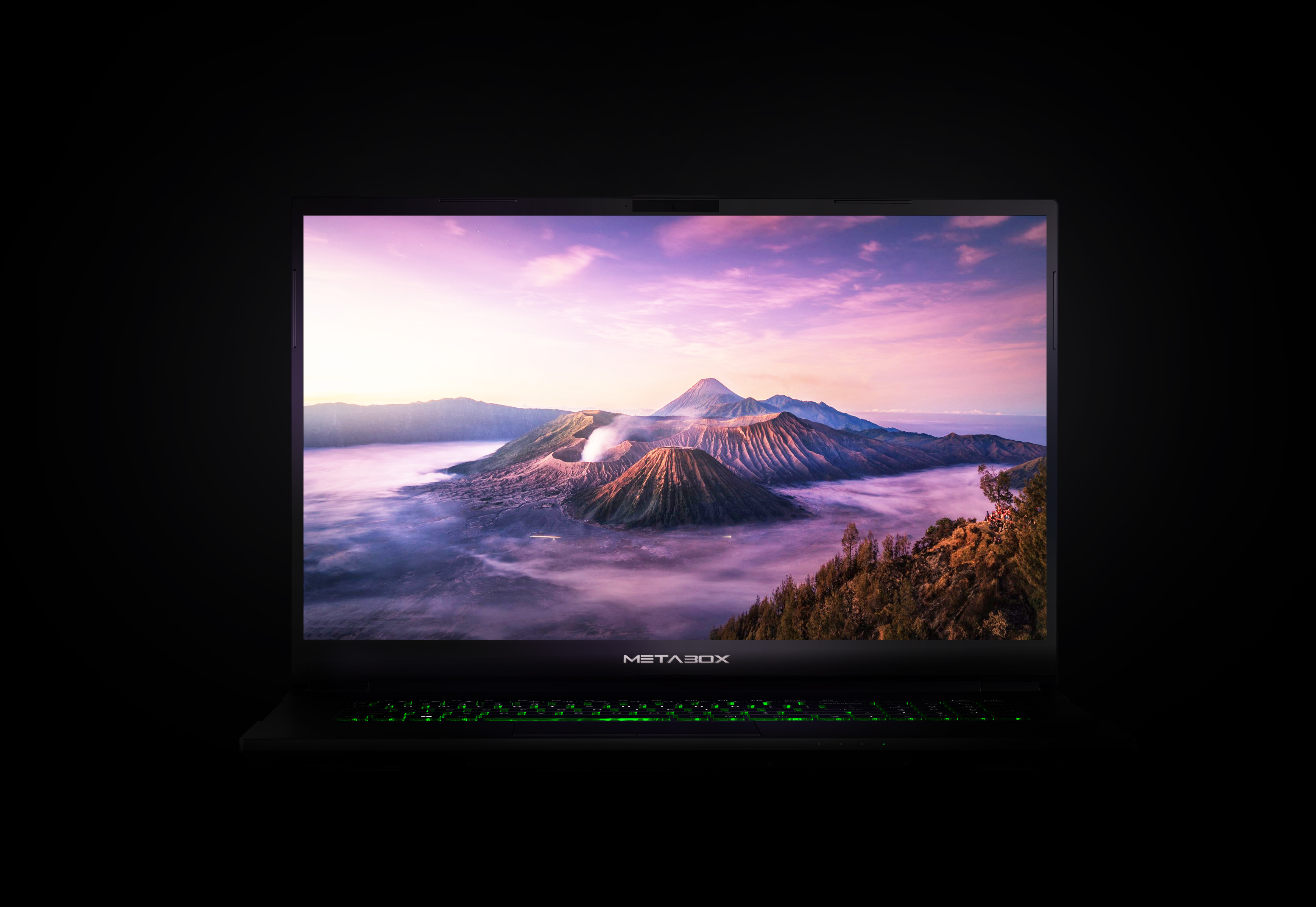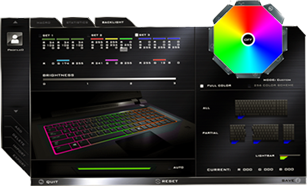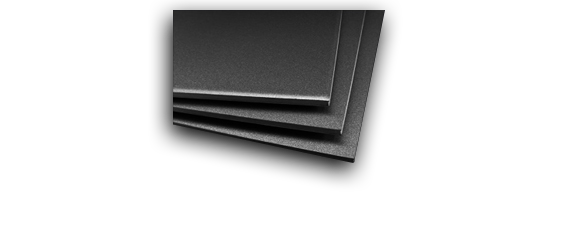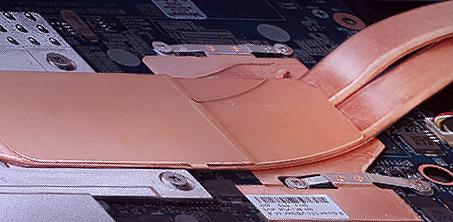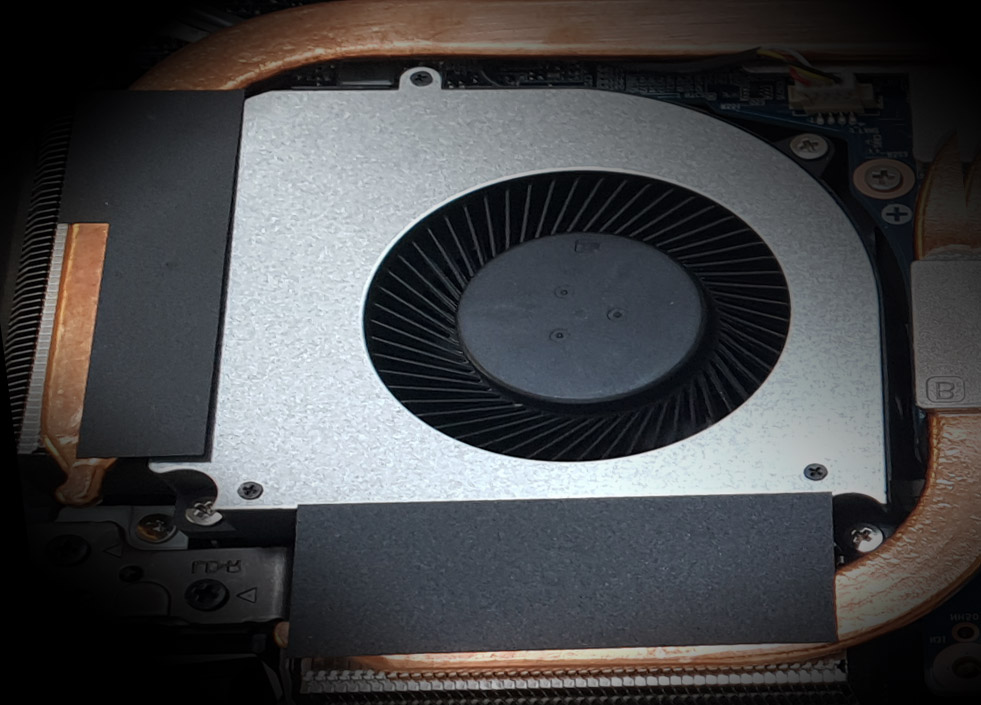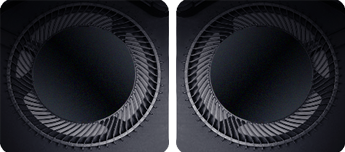 Alpha-X
Incredible Power.
A Beautiful Design &
Affordable. It's Got It All.
It's All In The Numbers.
A quick snapshot of the Alpha-X in all it's glory.
Up To
3
External
Independent Monitors
Potent Power.
That Does Everything.
From gaming to CAD (computer-aided design) and all things computer-intensive, the Alpha-X's incredibly potent Processor and Graphics hardware have been engineered and specially fine-tuned for the ultimate, best-in-class performance.
NVIDIA's technologically packed GTX & RTX graphics engine are at the core of the Alpha-X's graphical power, with true Ray-Tracing technology and intelligent AI Deep Learning built into the RTX variants. Intel's class-leading 9th Gen i7-9750H 6-Core (Hexa) processor with an incredible 12-Threads of simultaneous operations, deliver the very best CPU technology. And boosting processor performance even further, the Alpha-X can be configured with up to an immense 64GB of DDR4 2666MHZ memory.
Intel 9th Gen Hexa-Core
Intel's latest 9th generation 6-Core i7-9750H & 6-Core i7-8750H Hexa-Core CPU.
Full Powered GTX & RTX
Full powered variants of NVIDIA's GTX 1050 3GB, 1650 4GB, 1660Ti 6GB & RTX 2060 6GB.
64GB DDR4 2666MHZ RAM
Configure the Alpha-X with up to 64GB DDR4 2666MHZ RAM.
So Much Screen, So Little Bezel.
The Alpha-X's incredibly high screen-to-body ratio makes it possible for a beautifully compact design, that's all screen and minimal bezel. It's state-of-the-art construction translates to the 15.6" variant measuring a mere 36 cm's at it's widest point, with the 17.3" variant measuring an incredible 39.3 cm's. It's a new-age approach to next-level mobility.
15.6" Compact Dimensions
An incredibly compact 15.6" design:
36.1 (w) x 25.8 (D) x 2.79 (H) cm
2.20 Kg with Battery
17.3" Compact Dimensions
An incredibly compact 17.3" design:
39.9 (w) x 28.2 (D) x 2.92 (H) cm
2.50 Kg with Battery
Visual Intensity.
Crisp, sharp and incredibly vivid, the Alpha-X's display features some of the highest contrast ratio's in laptop display technology, delivering truly enhanced pop-off-the-screen visuals. And for incredibly fast and ultra smooth life-like graphics rendering, option the Alpha-X with a super-fast 144HZ refresh rate display.
( 144HZ Display is an upgrade option on the Alpha-X)
Super High Refresh Rate
144HZ Refresh Rate for incredibly smooth life-like rendering.

*Optional Upgrade
Ultra High Contrast
Delivering truly enhanced visuals with an incredibly deep black.
Vibrant Keyboard.
The Alpha-X's spacious and precisely balanced keyboard delivers a typing experience that's both incredibly tactile and comfortable. Featuring perfectly weighted keys which are illuminated by a vibrant edge-lit lighting system that gives you the freedom to tailor a colour and look that's just right for you.
Keyboard Control Suite
Customise every aspect of the Alpha-X's keyboard from colours to macro's. With a large array of colour choices, you can customise the keyboard's edge-lit keys to suit your exact colour tastes, or simply turn it off when you dont need it. And macro's let you create shortcuts for every task.
A Beautiful Exterior.
On the exterior the Alpha-X impresses with a unique high density IMR (In-Mould-Roller) film, injected directly into the chassis mould. Resulting in a long lasting and resistant finish, that also delivers a high quality sheen.
( The 15.6" variant features a top alloy chassis )
Alpha-X 15.6 Inch Variant Pictured
In-Mould Roller (IMR)
Standard across the Alpha-X range is a high density film that is uniquely applied directly into the chassis during the injection phase. Producing a long lasting and resistant finish, that also delivers a high quality sheen.
15.6" Variant Top Cover - Alloy
Featuring a delicately brushed highend alloy construction and finished in a beautiful metallic cool grey, the 15.6" variants top cover exudes an exquisite and technological quality.
Productive, In So Many Ways.
Designed for the modern-day power user, the Alpha-X has been engineered to output to a total of three external displays, independently. Together With the laptop monitor you can run up to four separate displays, with completely separate content. And further enhancing productivity Alpha-X introduces an innovative new Silent Mode that dynamically optimises processing and graphics loads to ensure your laptop never exceeds 25 decibels (db) of air volume through the thermal system. Delivering a whisper quiet operation whenever you're in a serious setting.
* GTX 1050 and GTX 1650 models come with capability for Two External Displays.

4X Separate Displays
Silent Mode
Cooling, Done Right.
Connected through a pathway of high-density copper heatpipes, the Alpha-X's heatsink uniquely wraps around the graphics fan, so that it achieves high-velocity cooling through two separate outlets (rather than the conventional single outlet). The CPU's end condenses a double heat-pipe configuration into a single outlet, for maximum heat transfer. Super hi-speed Liquid-Crystal Polymer (LCP) fans flank each side of the heatsink, leading to a significant reduction in thermal retention due to their incredible rotational speeds.
Vapour Heatpipe System
The Alpha-X heatsink features a thermal dynamic Vapour chamber in each of it's high-density copper heatpipes.
Wrap-Around Heatsink
The Alpha-X graphics heatpipes have been engineered in a unique formation that wraps around the graphics fan assembly, resulting in heat dissipation coming from two outlets rather than the conventional one.
Liquid-Crystal Polymer (LCP)
The unique molecular structure of LCP material has enabled us to innovatively design our thinnest, yet highest velocity fan assembly for the Alpha-X Series. It's a combination of incredibly thin, yet ultra rigid fan blades which lead to a significant increase in air capacity, resulting in a far greater volume of heat being dissipated.
Alpha-X Gallery
View the Alpha-X under the spotlight
Alpha-X 15.6"
&nbsp
Alpha-X 17.3"