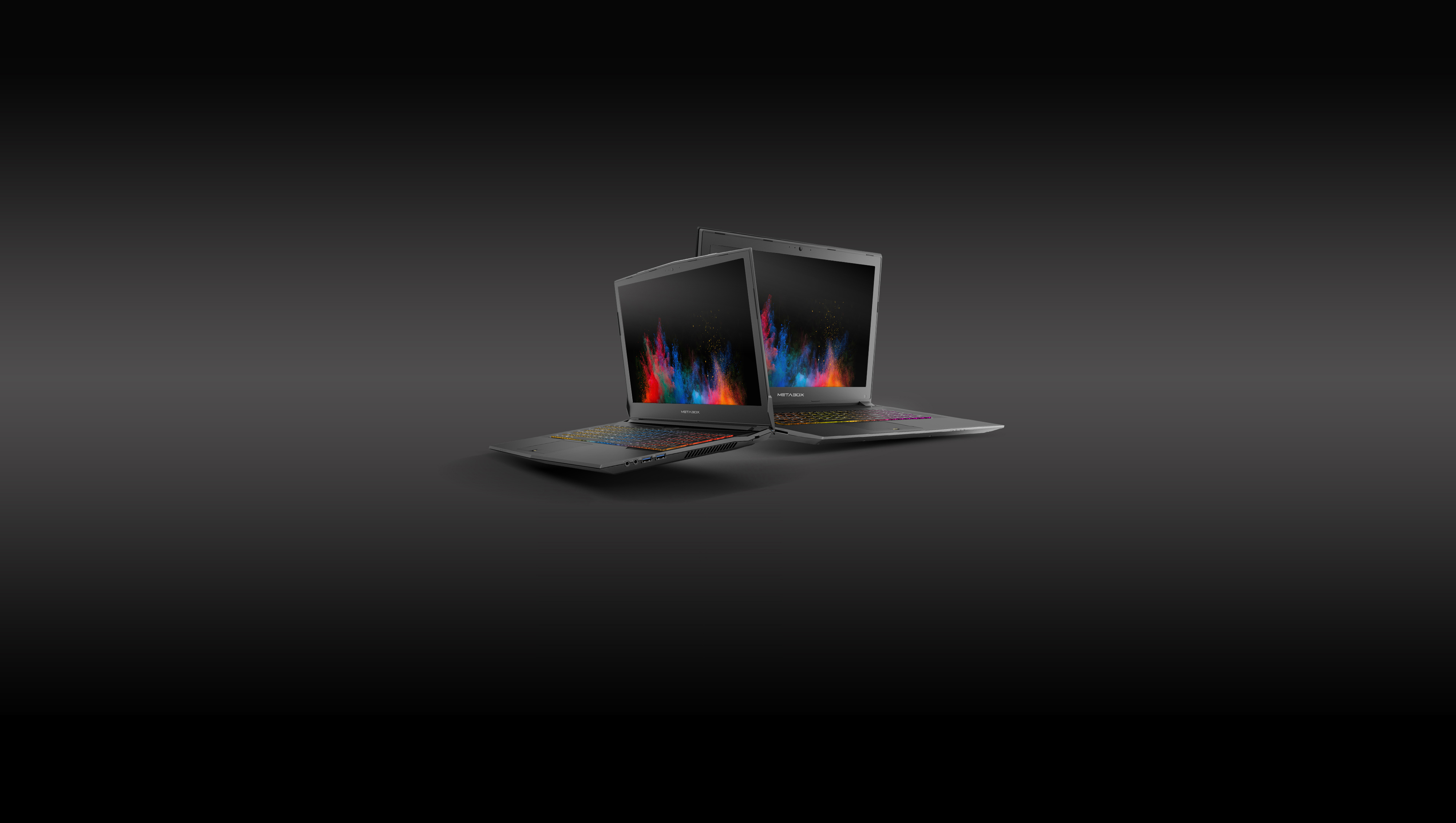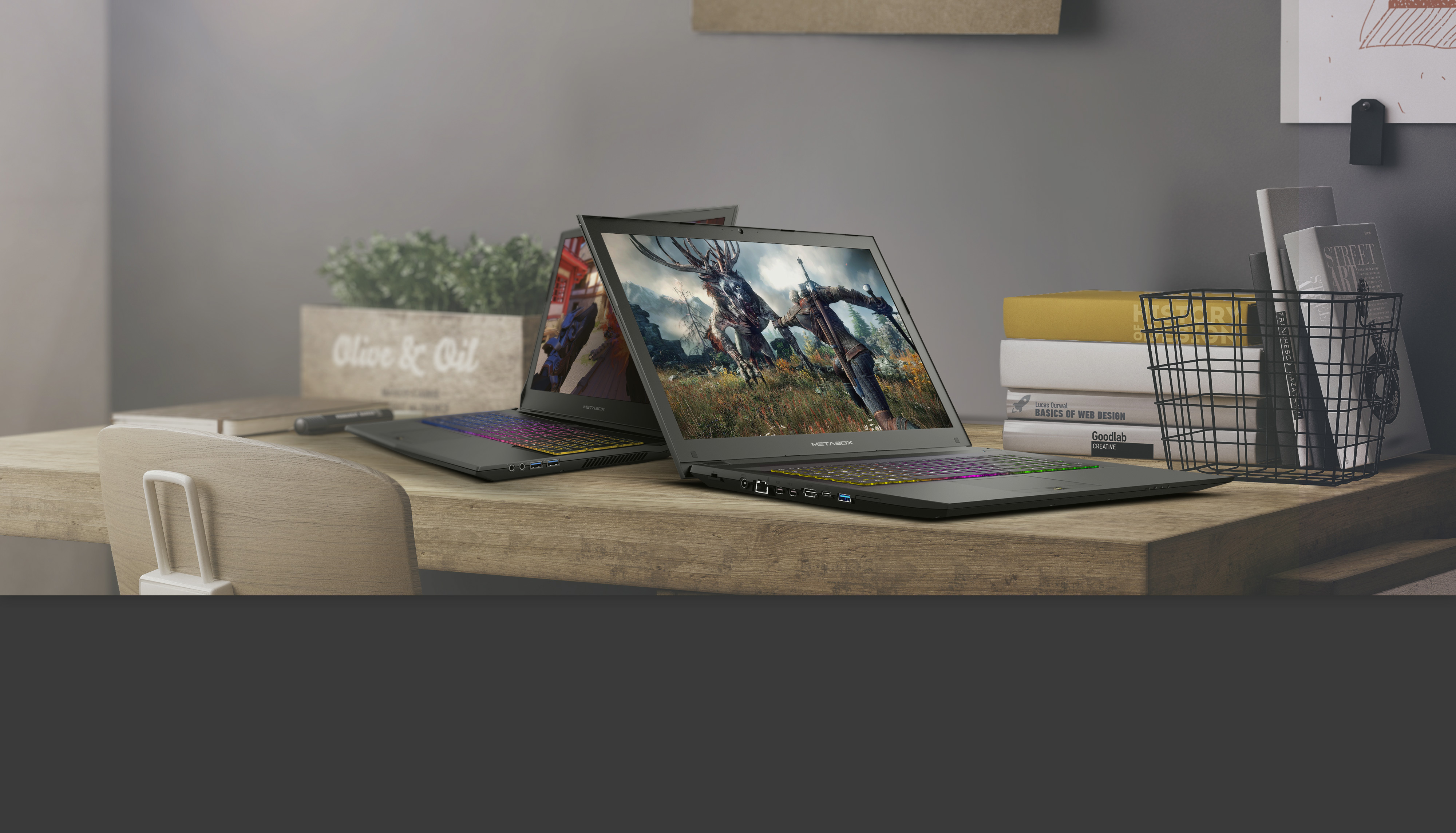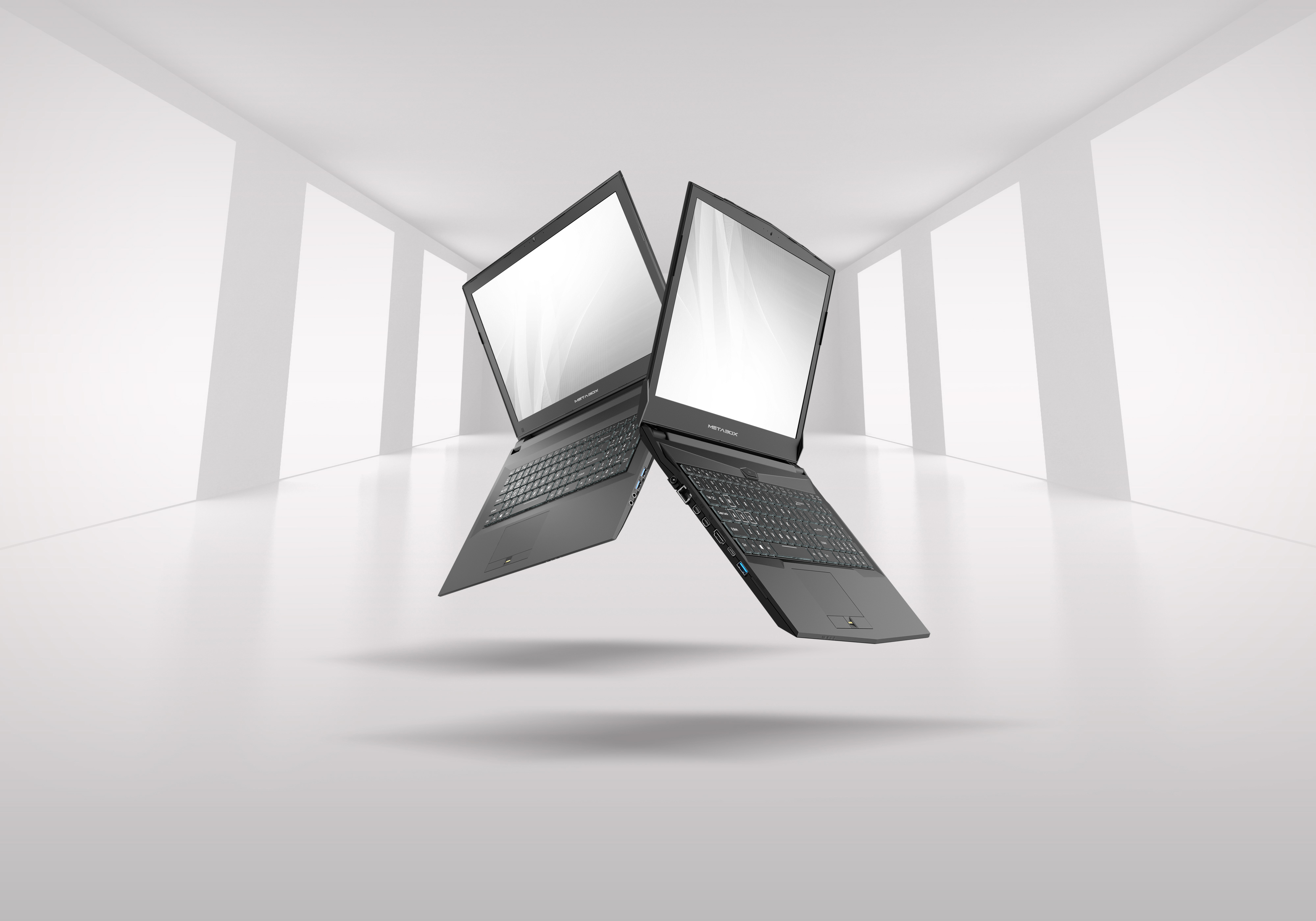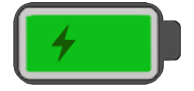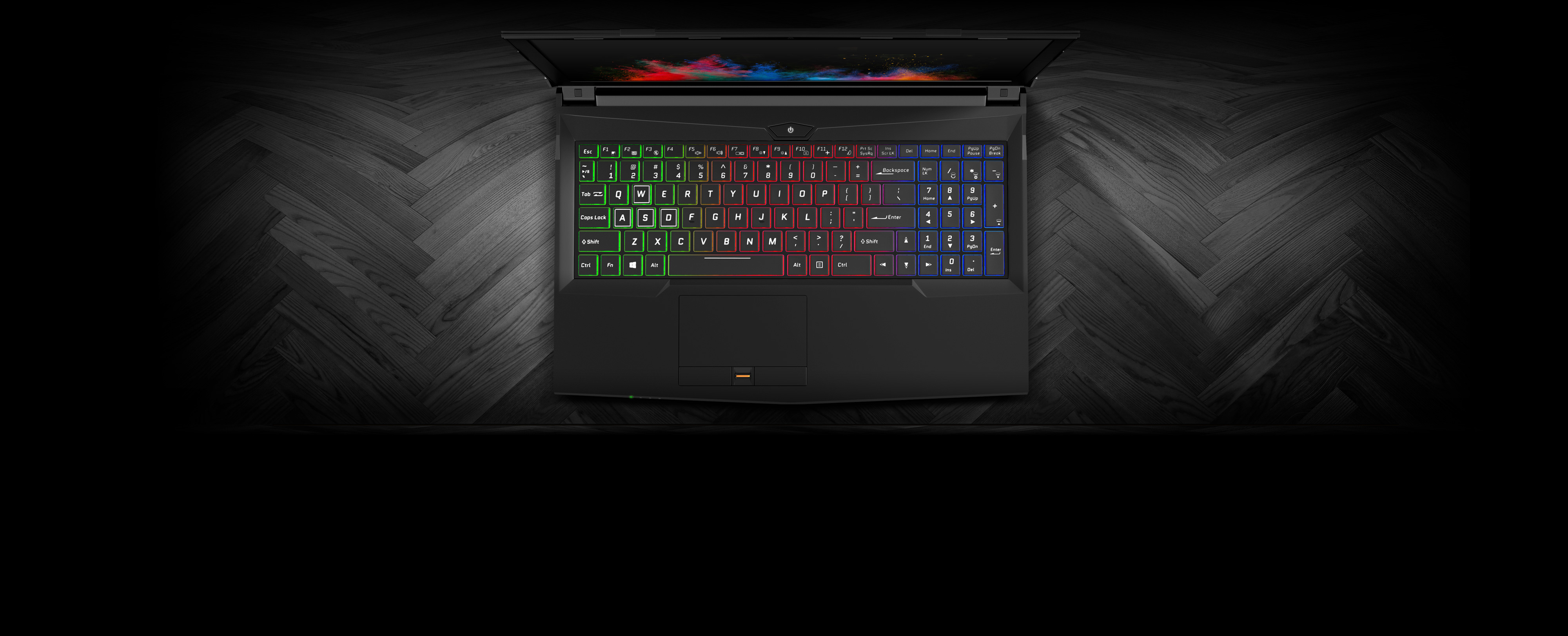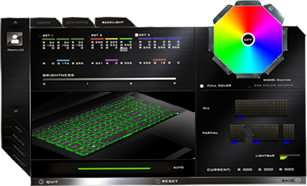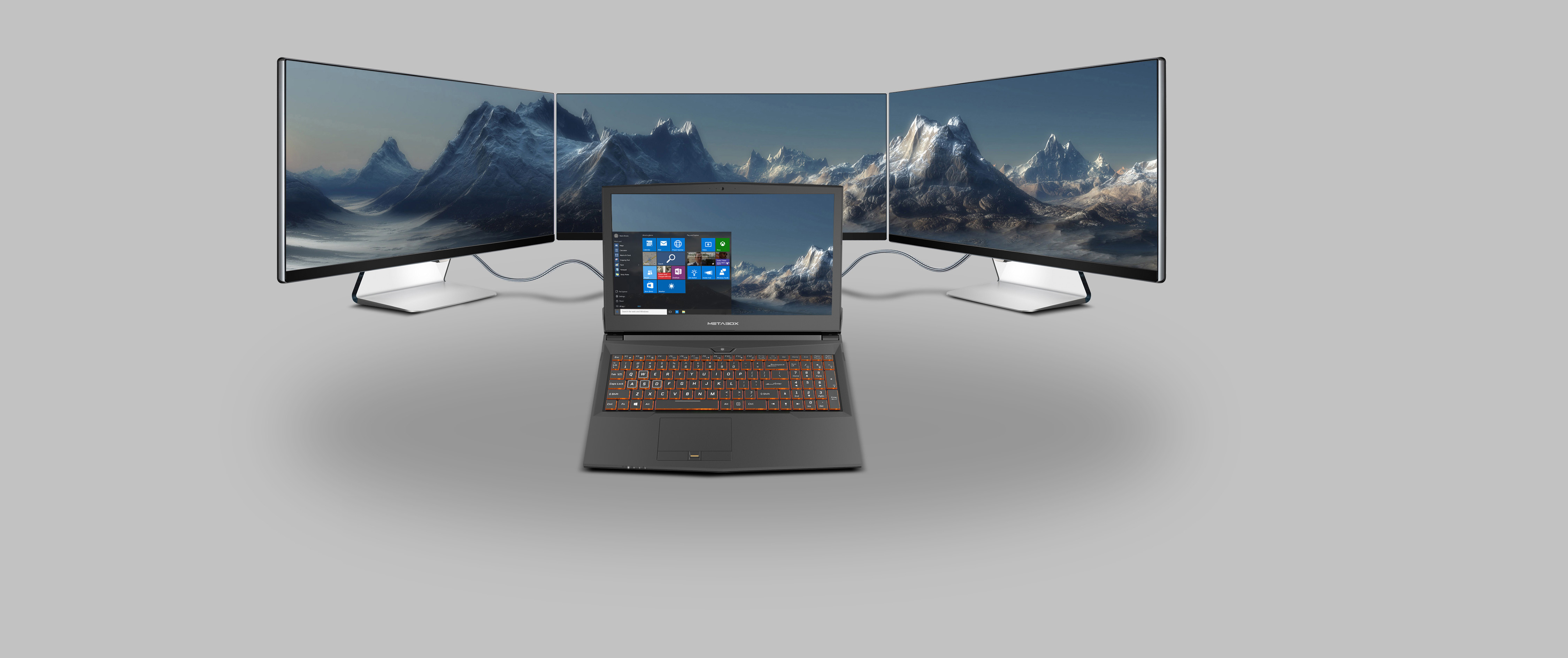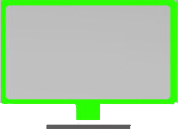 15
ALPHA
Big Power
Unrivalled Value
Intel 8th Gen
6
Core i7
Processor
Choose NVIDIA
10
Series GTX
1050 2GB Or 4GB GDDR5
Choose Between
15
Inch
FHD / 4K / 120HZ / 144HZ
Gaming for Champions
The Alpha is equipped with NVIDIA's high powered 10 series GTX graphics engines.
No matter if you're constructing a mega-city in Minecraft or shooting your way through hordes of Zombies in Fallout 4, the Metabox Alpha is powered for the ultimate gaming experience.
Industry leading framerates are what make Metabox Laptops phenomenal gaming machines.
Game: OVERWATCH / FPS (Frames Per Second) Average
GTX 1060 6GB
GRAPHICS CARD - High Settings
169
FPS
*Frames per second averages are dependant on graphics settings
Game: OVERWATCH / FPS (Frames Per Second) Average
GTX 1050Ti 4GB
GRAPHICS CARD - High Settings
114
FPS
*Frames per second averages are dependant on graphics settings
Mobility, all day long.
Lightweight, compact design and robust battery life are essential to the Alpha series. And despite their extensive hardware capabilities they are remarkably agile, with the 15.6" variant weighing a mere 2.50 kilo's.
With such outstanding mobility at the heart of the Alpha Series, every model in the range has been designed with a special focus on battery life, so you stay powered when it really matters most
1. Battery life figures vary depending on Windows and hardware settings. Metabox test parameters included 45% Screen Brightness, keyboard Lighting Off, Windows Battery Saver Mode Active. Hardware is configured with 8GB, i7-8750H and 256GB M.2 SSD.
Precise Keyboard
The Alpha features a spacious, vibrant and precisely weighted keyboard which is fully adjustable to your exact colour requirements.
Biometric Fingerprint Scanner
Precise capture of your fingerprints biometric template for an accurate and safe login every time
*Fingerprint Scanner Not Availble on GTX 1060 Models
Keyboard Control Suite
Customise every aspect of the Alpha keyboard from colours to macro's
QUAD Displays
Designed for the modern day multi-tasker, the Alpha can output to a total of three external displays, independantly. Together With the laptop monitor you can have up to four (QUAD) independant displays, running any content you desire, all at once.
Pure Airflow
With dual thermal zones, independant heatsinks per zone and two thermal dynamic fans, the Alpha quietly and consistently delivers the most optimal thermal output, under the most rigourous conditions.
Big on Ports
The Alpha has a large array of ports for the ultimate productivity
Alpha Gallery
View the Alpha under the spotlight



Browse another range.

Why Choose Metabox?
The industry's leading brand for ultra highend computing...